Digital - Corproate
This award celebrates innovation and creativity in design of a unique user experience in the combination of text, audio, still images, animation, video, and interactivity content for websites. Consideration given to clarity of communication and the matching information style to audience.
Nominations in Category
Digital - Corproate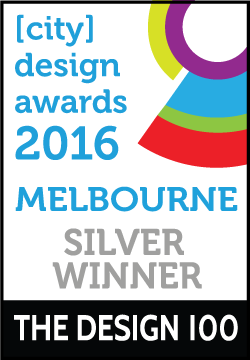 As one of the fastest growing security companies, OmniVision was looking to refresh their website to present the future of the website they want to see.
Digital - Corproate
Pro Asia Pacific sells extremely high quality soda ash, so do their competitors. Where Pro Asia Pacific stand out is their transport and logistics. Pro Asia Pacific have a highly efficient and refined transport and logistics process that keeps the soda ash in it's best possible conditions so the product remains in it's high quality state.
Digital - Corproate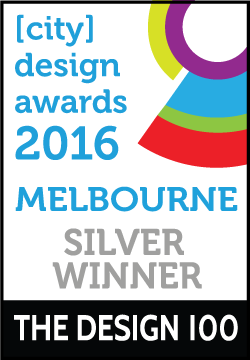 Australia's leading dental suction systems provider Cattani needed a new website to showcase the benefits of their products.
Digital - Corproate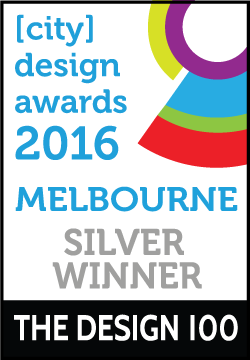 Visual Domain (VD) are industry leaders in video production, online marketing and animation for a range of clients Australia wide. From real estate to retail and beyond, VD has produced high impact video content for organisations such as Fairfax Media, Ray White, City of Melbourne, Nandos, American Express, NAB and Aussie. As experts and innovators in the field of video production, they required a similarly ground breaking website to match the creative passion, impactful visual progressiveness and growth of their business.
Digital - Corproate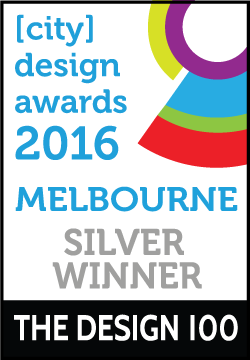 Software company QSR International needed a fully-responsive site that was flexible enough to deal with the complexities of international e-commerce. The new site incorporates best-practice functional design, as well as an attention-grabbing aesthetic that reflects its position as a global provider of quality software products.
Digital - Corproate
Arnold Bloch Leibler (ABL) is an Australian commercial law firm with offices in Melbourne and Sydney. The firm has been in operation for over 60 years and prides itself on being a "small firm with a big firm reputation". ABL took a leap of faith with the design of this site, daring to break the mould of legal industry conservatism. The result was a striking design with a professional edge that pays homage to the history of the firm.


Past Nominations
2016 Presentation
Photo Gallery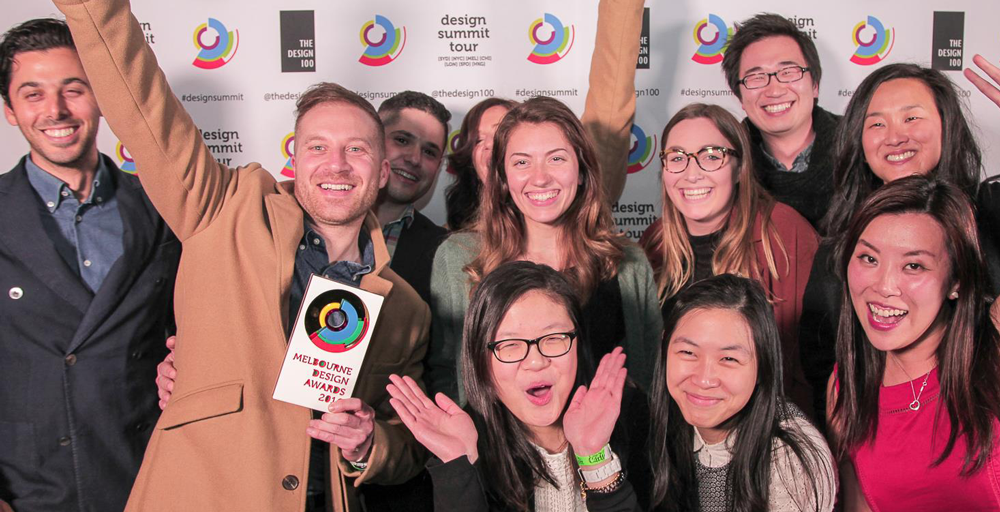 Don't forget to tag yourself, friends and colleges in the photos.