Product Design - Concept
This award celebrates creativity and innovation for either a product design at conceptual stage - an early sample or model of a product that has not reached the manufacture stage nor available to the market.
Nominations in Category
Product Design - Concept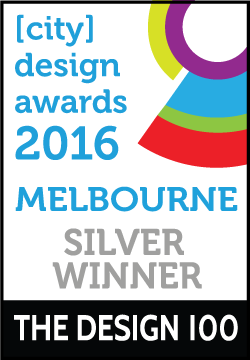 An ergnomic bowl for the visually impared, physically impaired or even able bodied, designed with the intent to aid with the marshalling of food but also to break down barriers of stigma and to assist peoples emotional state when in in patient or home recovery.
Product Design - Concept
From seed to seat – D2 Design has envisioned the first mass-manufactured recyclable chair. Fashioned from completely new material, a combination of linen and bio-based plastics (our ultimate goal), the chair will be recyclable. Inspired by the classic French bistro chair, it is a beautiful meeting of tradition and technology and represents the core values of D2 Design: innovation and sustainability with function and elegance. Together with the New Zealand-based start-up Revology, D2 presented this concept chair to high acclaim at the JEC trade show in Paris earlier this year.


Past Nominations
2016 Presentation
Photo Gallery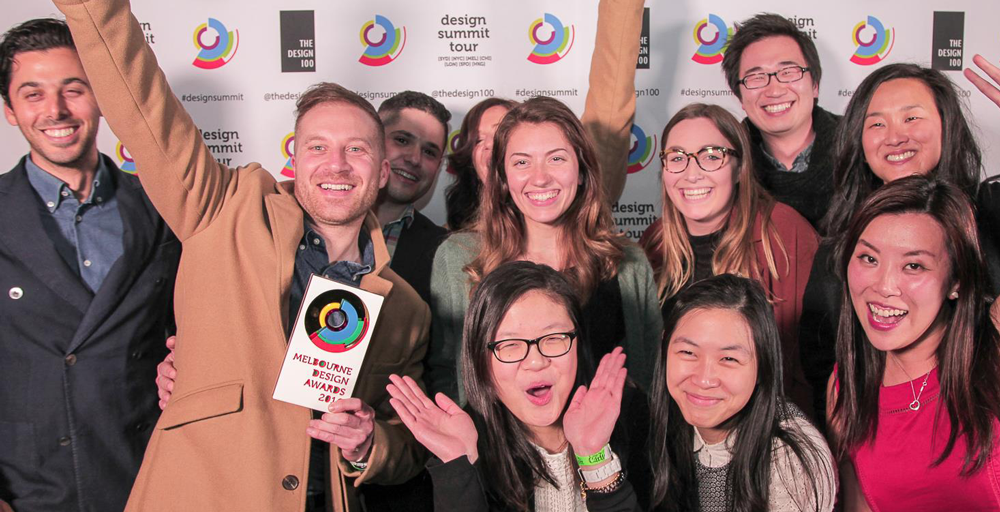 Don't forget to tag yourself, friends and colleges in the photos.