Marketing - Event Experience
This award celebrates creative and innovative design for a business event. Consideration given to originality, creativity; theming; audience connection and engagement and how the event created a seamless experience for the visitor and helped to reinforce the program's core message
Nominations in Category
Marketing - Event Experience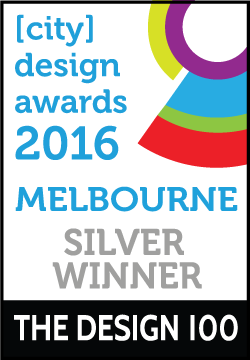 SBS asked us to design a space and event to celebrate 30 years of the multicultural network, while launching their new lineup of programming to media and VIP guests. At the same time, we needed to create a sensory and interactive experience to build anticipation for the new SBS food network. We chose Maia in Docklands for the venue; an area central to Melbourne's history, to emphasise the heritage of the network. We designed a number of custom elements to create impact within the space and communicate both the history of the network and its commitment to diverse programming.
Marketing - Event Experience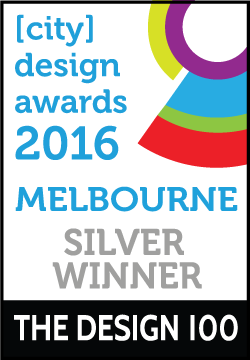 Mimco launched in Melbourne 20 years ago, growing to become one of Australia's most renowned accessory labels. We were tasked with creating a celebratory event for 300 guests, mixing media, fashion industry and VIP guests. For the design, we were inspired by MIMCO's signature style: a mix of Art Deco and disco decadence and a palette of glossy black with hints of gold. It was classic old Hollywood, Vanity Fair Oscars party-meets-Studio 54.
Marketing - Event Experience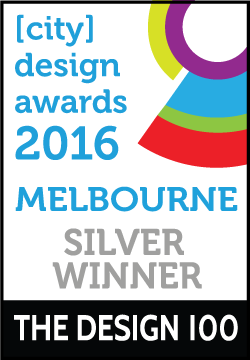 The Creative Partnerships Awards celebrates the dedication, passion and leadership of five inspiring Australians who are leading the way in bringing arts, philanthropy and business together to create great art and culture. Aer Design was approached to design the events' visual identity, including the trophies, print, digital collateral and event space. As the event celebrates and honours those who bring art to the forefront, Aer Design's response visually represented creativity overtaking the space and making "ARTS FIRST".
Marketing - Event Experience
Cornwell created the framework and masterplan for the M Lane precinct, an activation project for the 2016 Formula 1® Rolex Australian Grand Prix. Adding value to the race experience, M Lane brought Melbourne's famous laneway culture into a one-stop destination, showcasing Melbourne's best local chefs, food trucks and music. Open to the public, M Lane featured impressive 20-foot street art installations curated by Juddy Roller, the culinary delights of Melbourne's iconic food trucks and pop ups, Petaluma Wine Bar, plus a two-storey truck featuring a stage and a big screen.


Past Nominations
2016 Presentation
Photo Gallery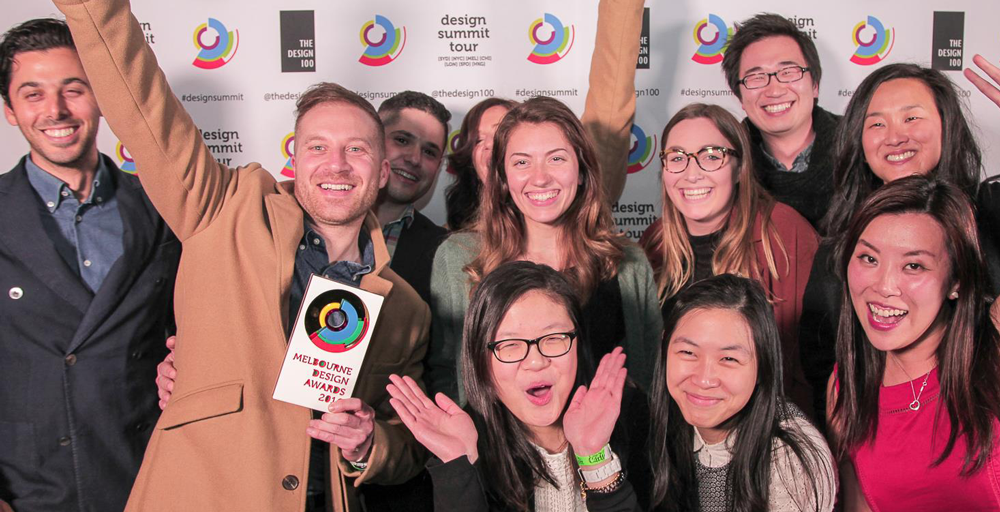 Don't forget to tag yourself, friends and colleges in the photos.