Landscape Design
This award celebrates creativity and innovation in the use of practical, aesthetic, horticultural, and environmentally sustainability components, taking into account climate, site and orientation, site drainage and irrigation, human and vehicular access, furnishings and lighting.
Nominations in Category
Landscape Design
Acacia Place, is a mixed use/apartment village on a unique Elm tree gladed bend of the Yarra River in Abbotsford, inner Melbourne. The project comprises three residential buildings, delivered in three stages – Eden, Haven and Sanctuary, comprising a total 567 apartments, all carefully sited to a well-considered public open space masterplan intentionally activated by cafes, retail and some commercial tenancies. Tract, in collaboration with Hamton and Rothe Lowman Architects, was instrumental in the initial master planning and authority advocacy for the project. The project gained authority support due, in part, to the inclusive nature of the design with easy access for the public through the development to the riverside trails of the Yarra River.


Past Nominations
2016 Presentation
Photo Gallery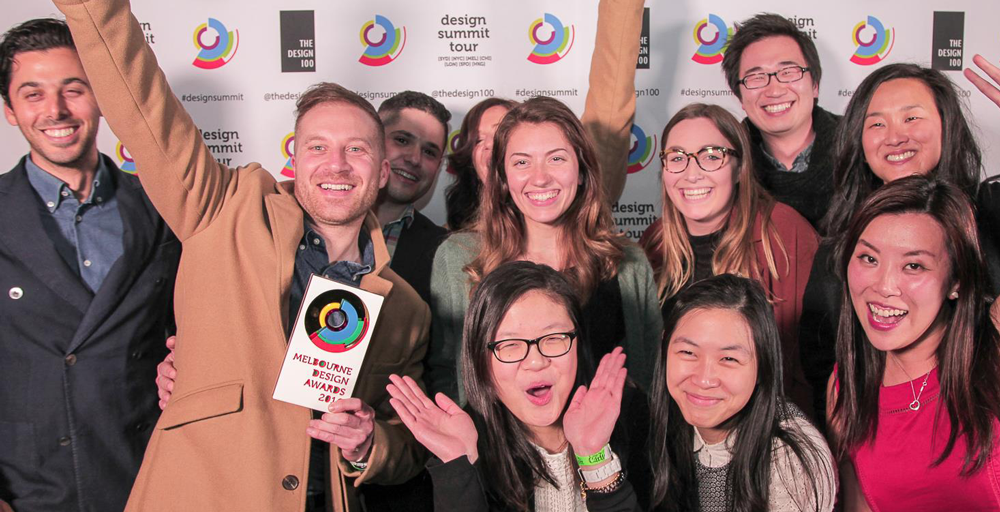 Don't forget to tag yourself, friends and colleges in the photos.