Marketing - Branded Experience
This award celebrates creative and innovative design for branded experiences intended to persuade an audience to purchase or take some action upon products, ideas or services. Consideration given to the technical, conceptual and aesthetic elements, user experience, audience engagement and message delivery.
Nominations in Category
Marketing - Branded Experience
Woodlea sets a new benchmark for suburban living. The space, vision and planning behind this huge development for a projected 7,000 new homes, 29km from Melbourne's CBD was momentous. Every branding and marketing tool had to be created from scratch, each element crafted to ignite imaginations, engender trust and adapt with the growth of the development. The success of the project has been phenomenal and Woodlea has recently achieved recognition as Australia's fastest selling community.
Marketing - Branded Experience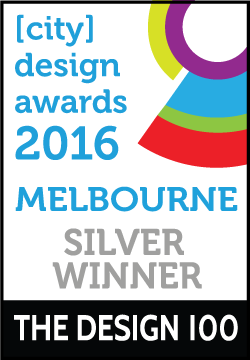 Reflections was a multi-faceted marketing campaign for a prestige off the plan apartment development in North Melbourne. We liked it. We hope you do to.
Marketing - Branded Experience
Oversized kikki.K branded pencils and clipboards for the launch of kikki.K's new world-first concept store, The kikki.K Studio, at Chadstone Shopping Centre.
Marketing - Branded Experience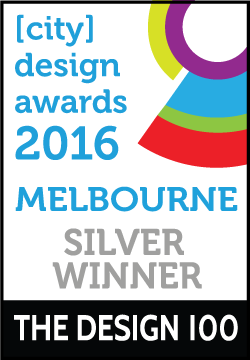 In between the high fashion of Collins Street and the laneway culture of Little Collins, what was formerly Australia on Collins was transformed into St Collins Lane, a new retail and dining destination. Connecting both iconic streets, St Collins Lane embraces the fashionable vibe of the former and the unique buzz of the latter, creating an exceptional retail space.
Marketing - Branded Experience
The launch of Eliston, Clyde's fresh new masterplanned community, was an exciting project for Traffic. The tranquil setting of the new development was a branding dream.
Marketing - Branded Experience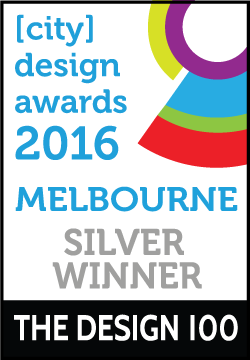 The ANZ Virtual Garden is a fully interactive digital wall that spans three levels in ANZ's flagship branch in Martin Place, Sydney. The 11 metre LED wall responds to changes in the environment, including weather, time of day, seasons and customers' twitter requests.
Marketing - Branded Experience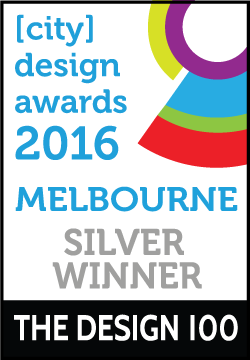 Sidedoor was briefed to create an awareness campaign based around Cyber Safety and anti-social behaviour on line. The purpose was 2 fold - 1. Develop a campaign to create awareness about the risks and consequences of bad cyber behaviour 2. Make a difference in the community by connecting with young people who may be victims of bullying and identify resources and support. The campaign was title 'CYBER SAFETY - ITS THERE FOR LIFE'


Past Nominations
2016 Presentation
Photo Gallery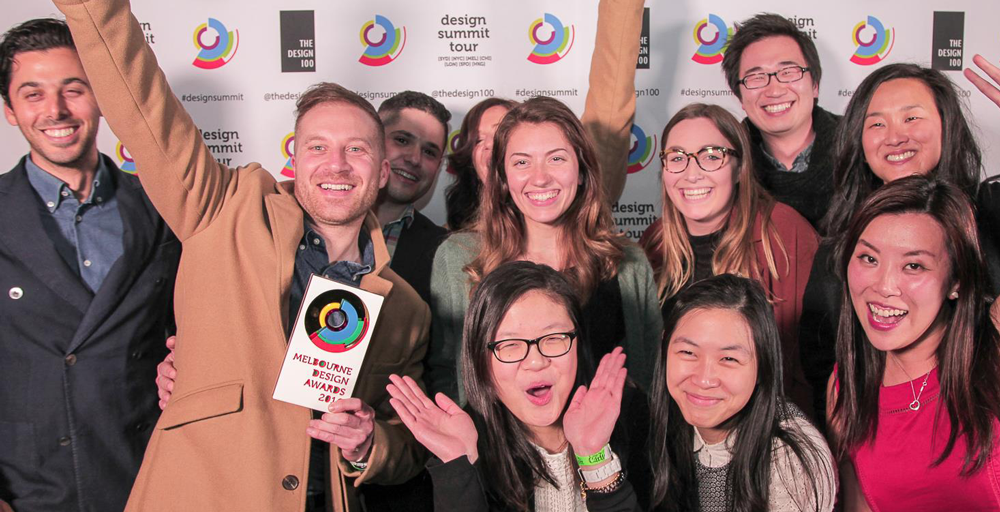 Don't forget to tag yourself, friends and colleges in the photos.