Graphic Design - Illustration and Type
This award celebrates creativity and innovation in the traditional or digital visual representation of ideas and messages. Consideration given to clarity of communication and the matching information style to audience.
Nominations in Category
Graphic Design - Illustration and Type
Sutton Tools is a market-leading brand in the power tool accessory category, approaching its centennial year in 2017. It's users are 'doers' who focus on making things happen with precision and drive. With over 20,000 individual items Sutton's breadth and depth of range is a clear asset. With the intention to modernise and consolidate the branding, a solution needed to be found for the following challenges: - Introduce a market-changing system for tool categorisation and selection - Get the tradie in-and-out of the shop in record time, reducing down-time and increasing profit - Unify brand message across breadth of range - Increase brand recognition and loyalty with new audiences Read on to find out how this project not only met but exceeded all expectations…
Graphic Design - Illustration and Type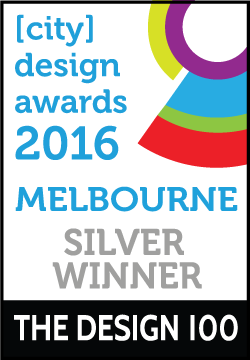 Falinc was engaged by Gradi Group (owner of established restaurants at Crown Casino, Lygon Street and Essendon Melbourne) to create the brand for Zero Gradi, a new gelato business. The new brand needed to work across independent gelateria shops to be rolled out nationally, as well as incorporated into the existing Gradi restaurants.
Graphic Design - Illustration and Type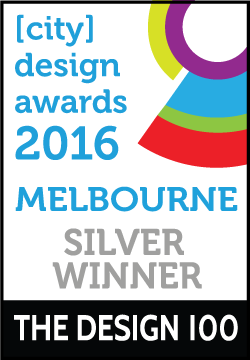 Our vibrant environmental graphics for pop-up restaurant Enquire Within incorporate illustration and typography to entertain and intrigue customers. A 'Where's Wally' influenced feature mural, board games embedded in tables and bold, humorous illustrations reflect the restaurant's unconventional approach to traditional recipes and invite customers to explore the space.
Graphic Design - Illustration and Type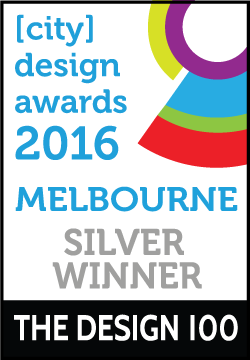 Chinese New Year was approaching and Hoyne wanted to mark the occasion with clients and industry partners. It was also an opportunity to showcase our creativity through a different medium.
Graphic Design - Illustration and Type
What does the hipster suburb of Northcote have in common with Aradena, a small village on the island of Crete? The answer is not much, but finding common ground between these polar opposites was exactly what we had to establish for this boutique apartment development.
Graphic Design - Illustration and Type
The coming together of two of the most well known and respected names in Melbourne property development. Who wouldn't want to be involved in creating their identity and branding?
Graphic Design - Illustration and Type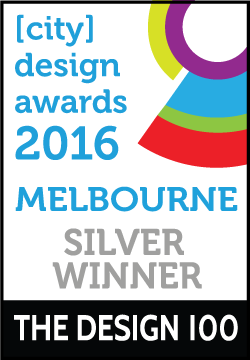 As part of a brand reinvigoration with Australian Unity, we came up with a suite of fun, way-finding illustrations to help users navigate the sometimes confusing world of Independent and Assisted living. With the shared goal of reinventing the traditional approach to this department, we worked closely with Australian Unity to create a large library of respectful, invigorating, realistic and authentic depictions of the Australian Unity lifestyle.


Past Nominations
2016 Presentation
Photo Gallery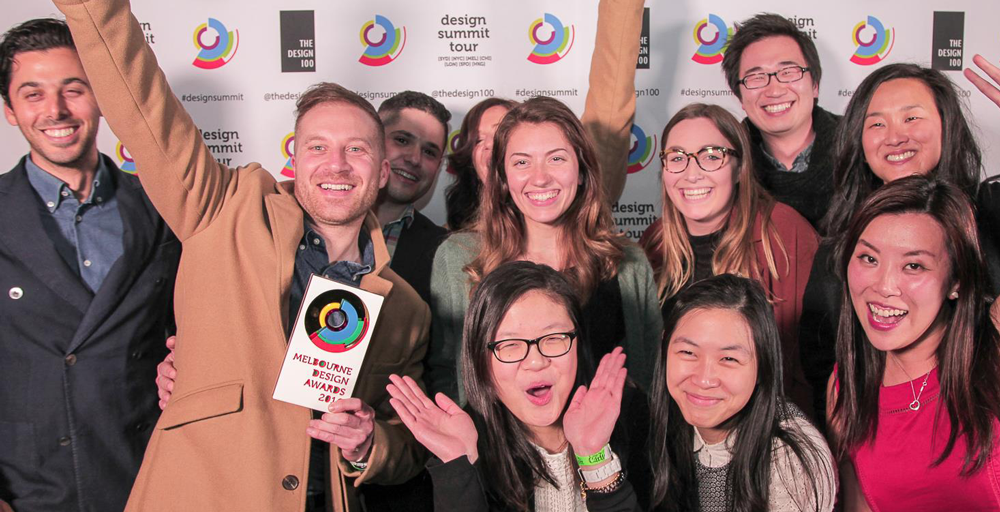 Don't forget to tag yourself, friends and colleges in the photos.