Digital - EdTech
EdTech focuses on how education is changing through technology, changing the way we learn and process knowledge. What will stand out here is those that enhance the learning experience and make a lasting impression.
Nominations in Category
Digital - EdTech
Mapping out a career path can be a daunting process. Putting all the pieces of the puzzle together – from working out what you want to do, to finding out how to get there, and then actually landing a job – can feel overwhelming. It can also be extremely time-consuming. The AusAppPathways app is a centralised information source that vastly simplifies the task of making your future career a reality.
Digital - EdTech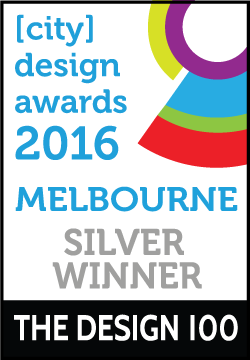 Choosing a university degree can be a daunting and time-consuming task, with too many university brochures and irrelevant careers websites to browse. Deakin University approached Hardhat to take the pain out of this process by creating a one-stop-shop for linking courses with careers in way that was less overwhelming and more meaningful for students than ever before.


Past Nominations
2016 Presentation
Photo Gallery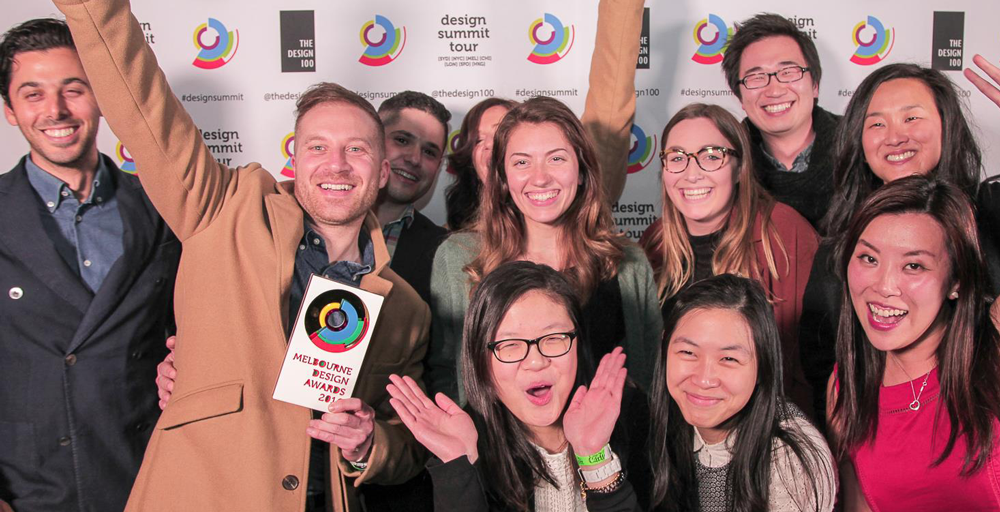 Don't forget to tag yourself, friends and colleges in the photos.