Product Design - Home & Garden
This award celebrates creative and innovative design for either a component or overall product. Consideration given to aspects that relate to human usage, aesthetics, selection of components and materials, and the resolution of assembly, manufacturing and the overall function.
Nominations in Category
Product Design - Home & Garden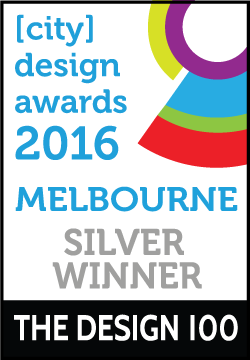 A 5 star restaurant quality portable stainless steel BBQ that can pack down to just 5cm thick. Apartment dwelling foodies don't have to miss out on genuine BBQ flavour any longer. Introducing The Sachin Field Kitchen, a BBQ that can be stored almost anywhere with upgradable attachments to transform it into a portable rotisserie.
Product Design - Home & Garden
In conceiving the collection, Trent Jansen explores the myths and memories of summer and surf, rediscovering his love of the ocean and curiosity for Australia's die-hard surf culture. Stainless steel wire speaks to the linear language of those wave diagrams. A seamless fluidity emerges as the doubled up legs rise and diverge, circling up around the back of the sunlounge before coming back down again. In a poetic twist, Trent captures the swell of flowing water in a series of tidal marks that ripple up the seat base before breaking up and around the side of the products.


Past Nominations
2016 Presentation
Photo Gallery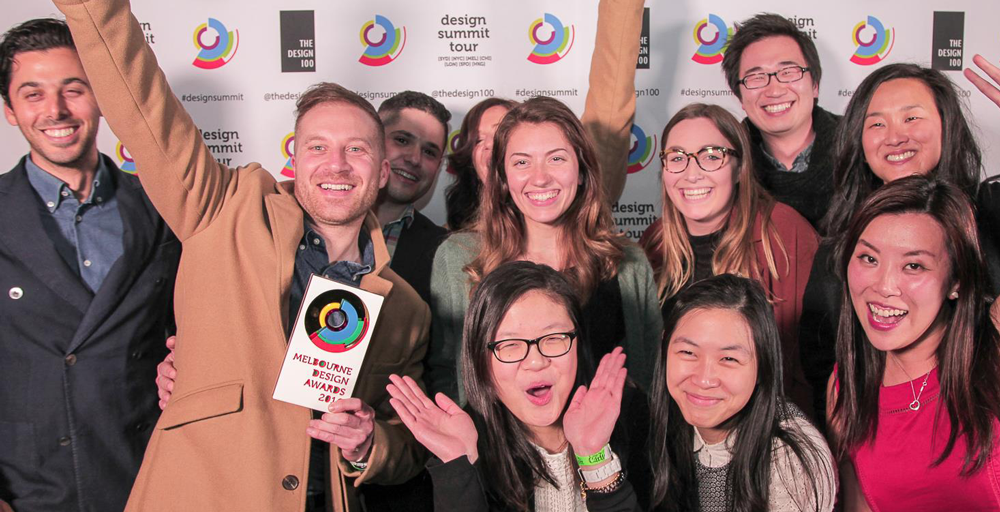 Don't forget to tag yourself, friends and colleges in the photos.