Architecture - Commercial - Constructed
This award celebrates the design process and product of planning, designing and constructing form, space and ambience that reflect functional, technical, social, and aesthetic considerations. Consideration given for material selection, technology, light and shadow.
Nominations in Category
Architecture - Commercial - Constructed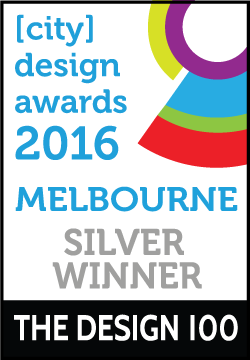 The Mr Burger brand started as a single food truck with a brightly coloured identity and is now an established brand of multiple stores and trucks across Melbourne. Beginning as a truck with no fixed location, the brand colours were critical and developed with the intention of being highly recognisable. The physical identity of the brand was transferred from a traditional bricks and motor interface, to the flash of brand colours seen as a truck drove past. This kiosk style store store seeks to play on this point of difference and express the iconic bright orange and cream colours in a new way.
Architecture - Commercial - Constructed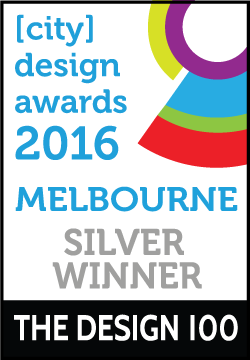 Welcome to Thornbury is a large public space where rotating local food trucks are invited to gather around a permanent garden and bar. The existing site had a long term layering of car related uses which play out in the design, previously having been occupied as a car assembly factory, car showroom and a mechanics workshop. The concept for the venue takes precedence from similar venues around the world where food trucks are widely accepted, particularly in the United States, and includes references to gas stations, truck stops the Las Vegas strip.
Architecture - Commercial - Constructed
This project involves the transformation of a typically mundane and static office/warehouse building into the dynamic new headquarters for Melrose, a national health product company based in outer-eastern Melbourne. The street façade of the existing two-storey office block was eroded via the introduction of an organic tubular steel structure that literally connects the site's landscape to the building fabric. Part sun-shade and part landscape arbour, the structure liberates existing north facing windows that would otherwise cower from hot summer sun, and provides a conduit for greenery to permeate the office interior, enlivening the workplace whilst defining diverse spatial zones, including co-working areas, quiet spaces and collaborative 'landscaped' breakout zones. The division between office and warehouse was also eroded, creating a more immediate connection between the various operations of the company. The result is a project that embraces the Melrose ideology of whole body health by creating a workplace that is responsive to the natural environment and engaged with the processes within.


Past Nominations
2016 Presentation
Photo Gallery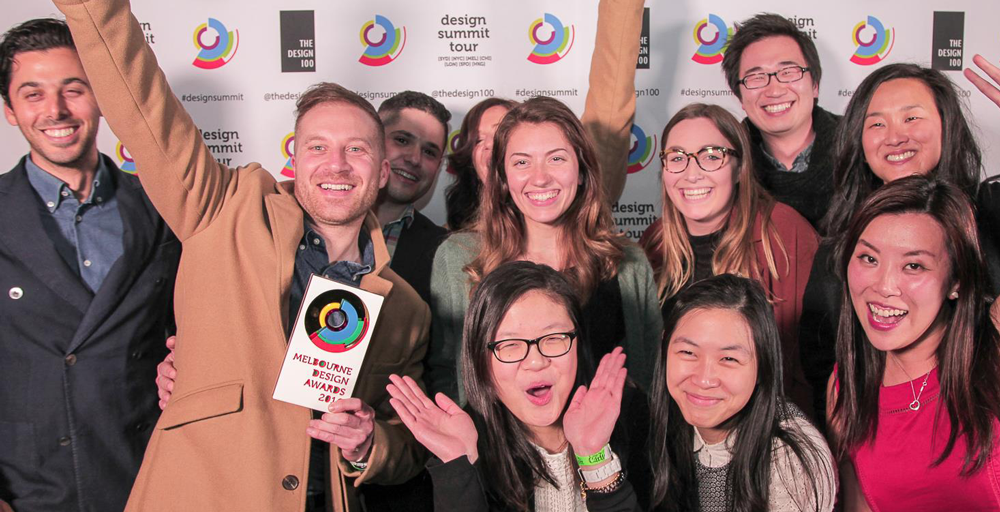 Don't forget to tag yourself, friends and colleges in the photos.