Digital - Community
This category is all about helping our communities to connect and engage, from emergency services to Not for Profits to social groups, these apps and sites not may not only assist in delivery but also create efficiencies providing those at the coalface more time to do their important work whether it be fighting fires or managing the local team. It's not all serious though we're also looking for projects that work to help bring the community groups together with fun and enjoyable activities.
Nominations in Category
Digital - Community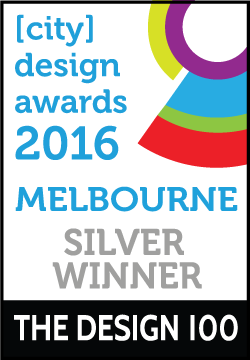 National Disability Services (NDS) is Australia's peak body for non-government disability service organisations, representing more than 1050 non-government service providers. Collectively, NDS members operate several thousand services for Australians with all types of disability.
Digital - Community
Ask Izzy is a free, location-based mobile website that helps the one in 200 Australians who are homeless each night find food, shelter and other support services. Almost 80% of homeless people own a smartphone and now they can search more than 350,000 services across Australia to find help nearby. Ask Izzy was co-designed with people who are homeless and it is not only a tool for them, it is invaluable for those at risk of homelessness and the workers that support them. Launched by the Prime Minister in January 2016, Ask Izzy has had over 100,000 searches so far. The project has also reached over 25 million people via traditional and social media. Over time, Ask Izzy will provide a comprehensive view of demand for services that will allow the sector and government to make more informed choices about investment.
Digital - Community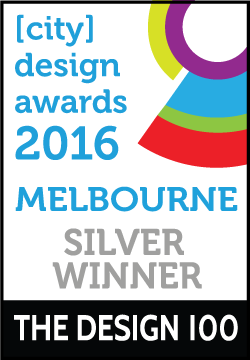 Scope is one of the largest providers of disability support in Victoria operating in 99 service locations. It is also one of the largest not-for-profit organisations in Australia. Prior to 2001, the organisation was known as the Spastic Society of Victoria.


Past Nominations
2016 Presentation
Photo Gallery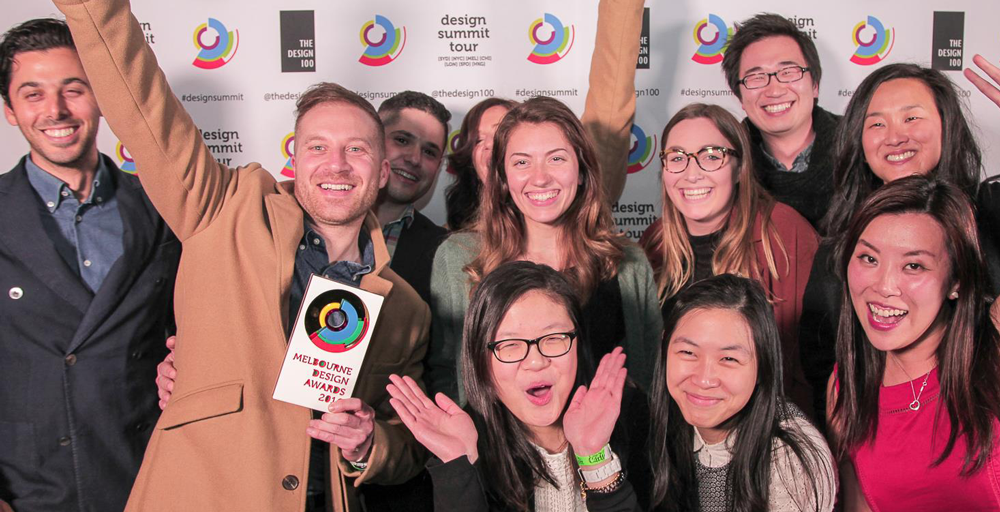 Don't forget to tag yourself, friends and colleges in the photos.