Product Design - Personal Use
This award celebrates creative and innovative design for either a component or overall product. Consideration given to aspects that relate to human usage, aesthetics, selection of components and materials, and the resolution of assembly, manufacturing and the overall function.
Nominations in Category
Product Design - Personal Use
The Atticus is a watch with an automatic movement that is designed to be timeless. It looks at combining old world technology with new world design.
Product Design - Personal Use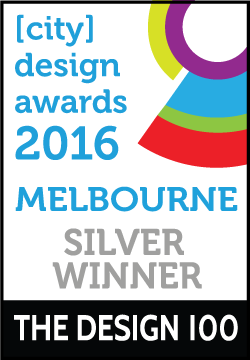 Whether you're navigating the concrete pathways of the urban landscape or getting lost off the beaten track, live life untangled with The Cord Roll – a simple way to keep earphones, charging cables and all of life's necessities safe and organised in one easy to find spot.


Past Nominations
2016 Presentation
Photo Gallery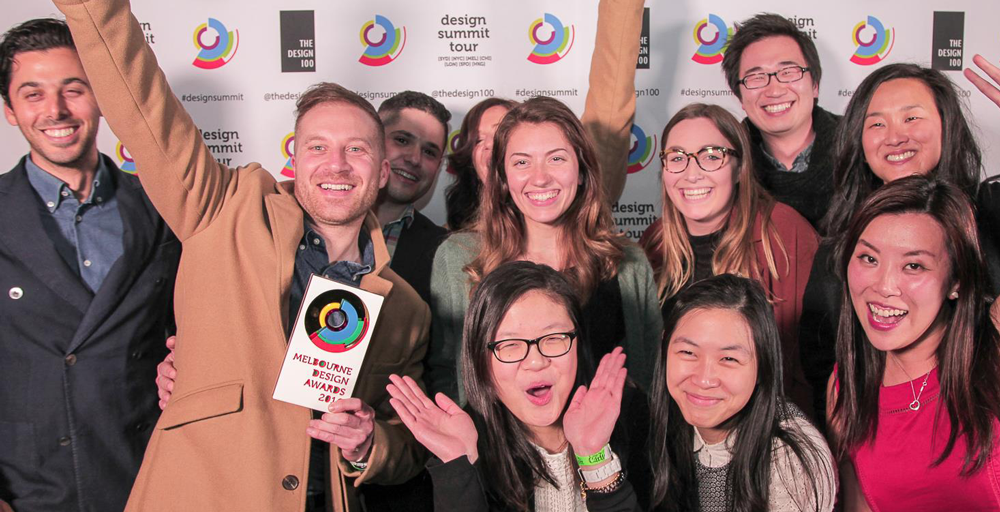 Don't forget to tag yourself, friends and colleges in the photos.