Digital - New Service or Application
This can be any new service or application from a start-up to an industry leader. It's not just bells and whistles we're after but true innovation, exceeding expectations and filling a void that had previously been open.
Nominations in Category
Digital - New Service or Application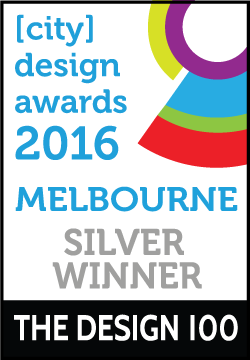 The Engage platform sets out to systematically change the way that the organisation communicates with its customers. The core objectives of this system are; to allow BMW to increase their contact rate, reconnect with their audience, gain better profile data and provide a platform for customers to evaluate their options. The end goal is to increase customer loyalty, including Car Sales Conversion rates for BMW Group brands. It does this by providing an simple way to compare model affordability across the BMW range.
Digital - New Service or Application
FINDIT.ID is a tech start-up that has developed a unique tagging technology that can link any personal belongings with their owner, and helps reconnect owners with their lost goods. FINDIT.ID and Butterfly worked from a blank slate to create a smooth new service application, designing brand, product, website and management system. The tagging technology is flexible and can be applied to consumer goods via wholesale and retail channels. Manufacturers can print the tag on their products using laser technology and consumers can tag their personal items by purchasing sticker kits from local retail outlets. FINDIT.ID facilitates a safe, efficient and low stress method for returning lost goods directly from finders back to owners through the FINDIT.ID message centre. The patent was submitted on May 4 2015 in Australia. A patent has also been filed in the US. Telstra retail outlets are now selling this product, and the technology has received strong support from local sporting manufacturers and one manufacturer of high-school clothing. FINDIT.ID has proved a challenging and exciting project for the team, providing the opportunity to design a clear and innovative platform.


Past Nominations
2016 Presentation
Photo Gallery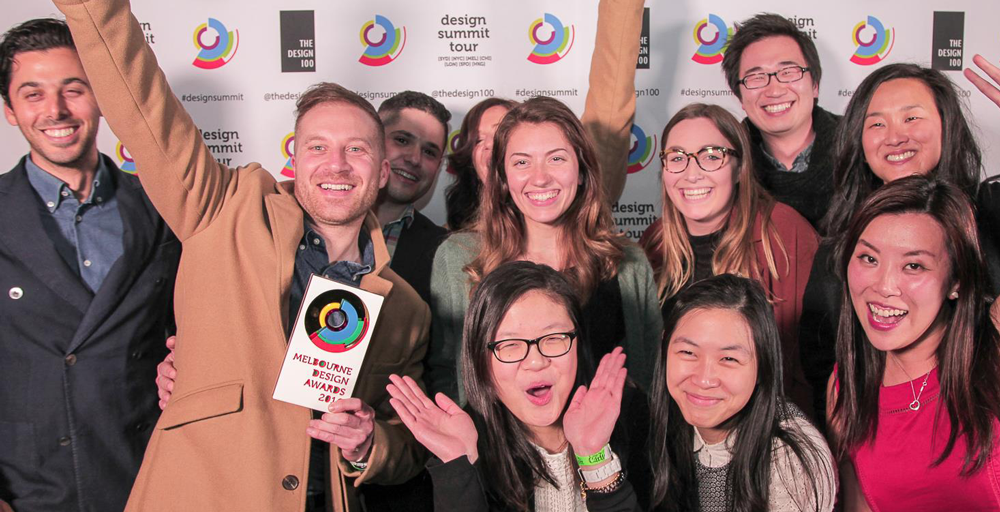 Don't forget to tag yourself, friends and colleges in the photos.