Digital - Entertainment & Leisure
Digital services have overtaken entertainment and leisure. They influence what and how we watch or listen to, where and how we eat, dine and play, how we book and how we interact before during and after entertainment events. We're looking for nominations that make entertainment even more entertaining.
Nominations in Category
Digital - Entertainment & Leisure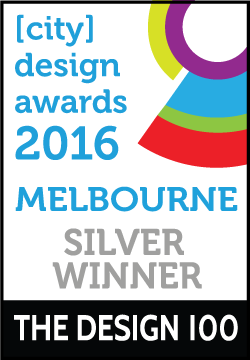 To celebrate the launch of their 10th Annual Internet Conference we worked with Retail Global on a rebrand and a new website to bring them up to date with the industry their representing (online).
Digital - Entertainment & Leisure
One of the world's premier comedy festivals, the Melbourne International Comedy Festival requires a website that is as engaging and modern as the comedians they feature.


Past Nominations
2016 Presentation
Photo Gallery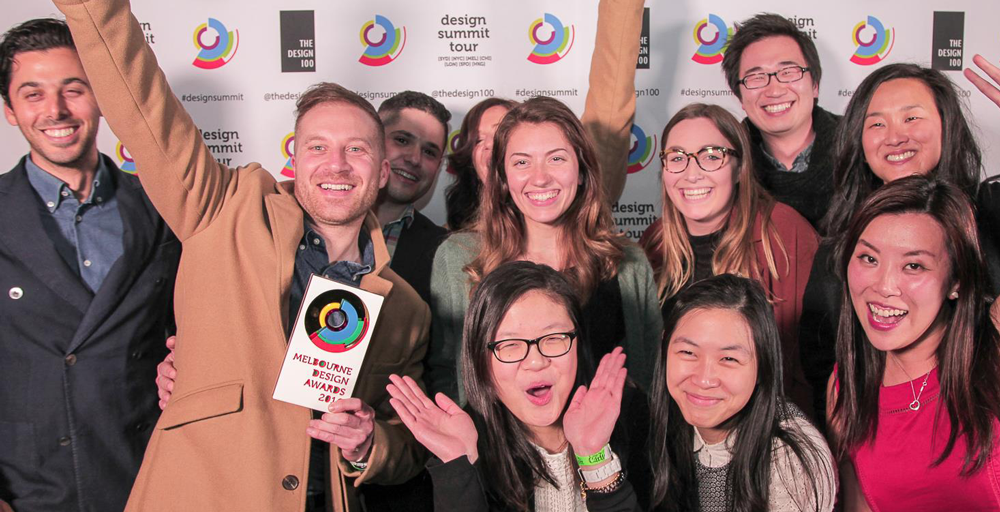 Don't forget to tag yourself, friends and colleges in the photos.