Pop-Ups, Display, Exhibit & Set Design
This award celebrates innovative and creative design for a temporary building or interior, exhibition, pop up site, installation, fixture or interactive element. Consideration given to materials, finishes, signage and experience.
Nominations in Category
Pop-Ups, Display, Exhibit & Set Design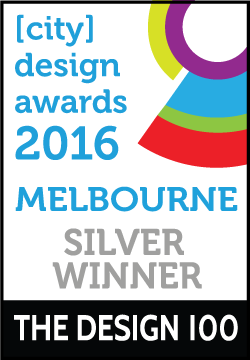 Mecca, Australia's most exciting, curated luxury beauty retailer, represents 100+ of the best brands in global beauty. The THINK MECCA campaign that graced the entire 7-window frontage of Myer's flagship Melbourne store, was chosen to create a greater brand awareness for Mecca's broad category range and exclusive product selection. To give the brand name gravitas, 3D typography was used as a consistent sculptural feature, with each window dedicated to presenting a different face of the brand and product offering.
Pop-Ups, Display, Exhibit & Set Design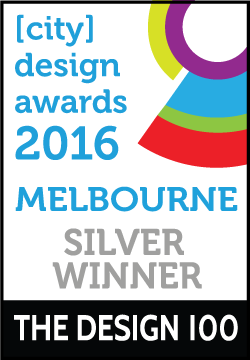 The discount department store Target, began repositioning its core business and brand several years ago, focusing strongly on areas that customers would notice most- it's product offering and store design. To introduce differentiation and the element of surprise Target contracted CC2C to conceptualise striking new design and signage elements such as in-store pop-ups and display points that would visually POP and attract attention. Designed by CC2C for Target to launch the 'Mum's Hub - Baby' department at the 2015 'Pregnancy, Babies and Children's' Expo this installation is bold, inclusive and flexible; and is a confident modern statement that lifts Target's profile and its engagement with contemporary families. Inspired by the tiny houses movement the pop-up shop, in the iconic shape of a house, welcomes customers to imagine their own family in a home situation.
Pop-Ups, Display, Exhibit & Set Design
Developed by luxury property developer, GURNER™, and designed by Elenberg Fraser, Ikebana is a 241-apartment residential address in West Melbourne that uses the Zen-like aesthetic of Japan's traditional art of 'ikebana' or formal floral arranging as its muse, to deliver an architectural icon with a distinct yet subtle Japanese influence. In order to effectively showcase the development during the off-the-plan sales process, and communicate the superior quality of the apartment's inclusions and layouts, GURNER™ briefed architects, Elenberg Fraser on creating a visually dramatic temporary display suite, in the bones of the existing site's former warehouse facilities. Creating the Ikebana display suite required the former warehouse to be completely transformed into two full-size indicative apartments including kitchens, bathrooms and living areas, along with a distinct welcome area and theatre room, effectively recreating the essence of the apartments' design before they are built, right down to the most intricate details of joinery, storage and materials. The pop up display needed to capture the essence of the project through a multitude of spaces that contributed to a larger special experience, while also enhancing the user experience and communicating the developer's commitment to luxury and quality.


Past Nominations
2016 Presentation
Photo Gallery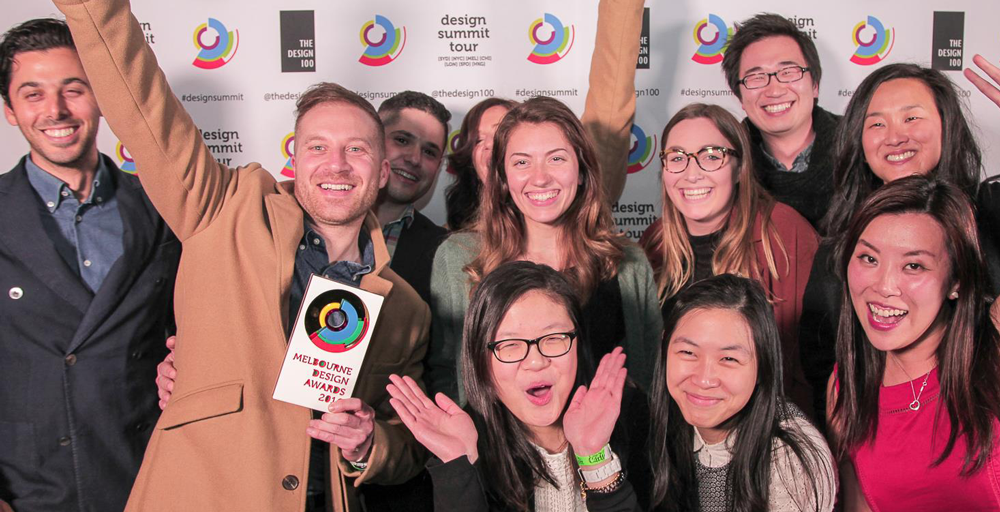 Don't forget to tag yourself, friends and colleges in the photos.