Interior Design - Corporate
This award celebrates innovative and creative building interiors, with consideration given to space creation and planning, furnishings, finishes, aesthetic presentation and functionality. Consideration also given to space allocation, traffic flow, building services, lighting, fixtures, flooring, colours, furnishings and surface finishes.
Nominations in Category
Interior Design - Corporate
Siren Design was approached by Lonely Planet to design their new Melbourne home within the iconic site The Malt Store, Carlton. The heritage listed building has been embraced as a reminder of Melbourne while the occupants travel along a journey through immersive feature destination zones. An adventure unfolds as thresholds are navigated, crossing from workstations in New York to casual meetings in the green spaces of Borneo to give one example. Evoking a sense of wonder and discovery was important to the client's brand, as was the authenticity found in the traces of each cultures that have been represented. Close attention to detail and a bespoke approach to the design has created moments of delight in the unexpected, making the space a stimulating place to work or visit.
Interior Design - Corporate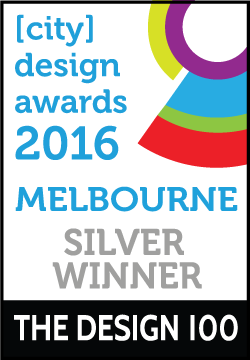 Siren Design were approached to design the Google Melbourne offices. Taking only four weeks from start to finish, Siren provided a cosmetic upgrade to the office that was originally a blank canvas within a serviced office tenancy. Using the existing walls and predetermined layout, Siren introduced materials, artwork and furniture that reflected the laneway aesthetic that Google were wanting to achieve. The overall design outcome was achieved through vintage and recycled furniture to work together with an innovative use of found materials that reflected the materiality of Melbourne's laneways.
Interior Design - Corporate
Energy isn't static; it is constantly changing and responding to its environment. So too must an office interior change and respond to the staff that inhabit it. The 12,000sqm fitout for Citipower and Powercor's headquarters in Melbourne was designed with a focus on space efficiency in order to provide adaptable and flexible activity based working environments. This function-driven approach reflected the client's identity and values by accommodating communal spaces that encourage more staff interaction, accidental meetings and learning on each of the ten levels. This flexible approach to space planning promotes connectivity and curiosity between individuals and teams as well as providing future-proofing.
Interior Design - Corporate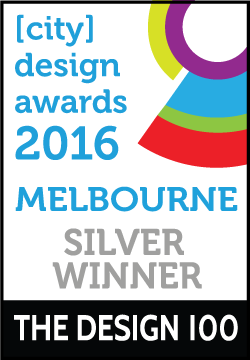 Residential construction company Porter Davis invited us to pitch for their workplace project and it's fair to say we were up against some pretty tough competition, as well as the only interstate (Sydney based) design firm invited to participate. We were delighted to be selected and positioned our pitch around our boutique approach and collaborative nature. Porter Davis have years of residential design experience behind them, but acknowledged workplace design as its own specialty area. They chose us to collaborate closely with their in-house design team, respectful of the expertise we could bring to the partnership. The job required their 300+ staff to be re-housed from 7 different locations into one floor-plate, situated within the Medibank building in Docklands, Melbourne. The unified location of their staff was also a great opportunity to strengthen their workplace culture. They desired an activity based work environment with a residential flavor, reflecting the global styles they refer to with their own clients. We worked closely with the Porter Davis team to design a playful and imaginative workplace, inspired by a carefully curated aesthetic trip around the globe. The resulting work/home environment allows employees complete mobility in an innovative and highly crafted space.
Interior Design - Corporate
Domain Group, a Fairfax Media company, is one of Australia's leading real estate destinations offering an integrated multi-platform solution that spans online, print and mobile for the real estate industry, as well as home buyers, investors, sellers and renters. The Melbourne office is predominately editorial, finance and sales. As one of Australia's most innovative and fastest growing companies, in order to stay at the forefront of industry trends, Domain needs to bring new products and services into the marketplace quickly. To achieve this Domain needed a work environment that was agile and enabled teams to come together in various capacities to collaborate at speed.
Interior Design - Corporate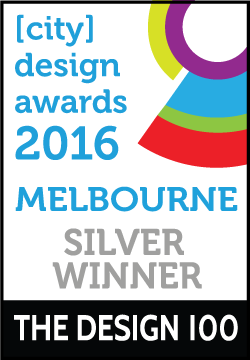 Westpac's new 12,000sqm Melbourne Headquarters encourages a more efficient and effective workplace proposition enabling swift response to change. It delivers on Westpac's design brief and key business imperatives: to focus on their people, making them an important part of their business advantage and reinforce their leadership and sustainability focus. Situated in an iconic location at 150 Collins Street, the Paris end of Collins Street, the new Melbourne headquarters allows the company to have a high profile city location that differentiates itself from competitors. The new working environment was to provide flexibility in how and where Westpac people work and the design was to align with the new workplace model guiding principles, WorkSMART, and create a flexible and innovative environment that would empower and inspire their people to reach their full potential. The new workplace accommodates 900 Westpac people housed in dedicated neighbourhoods in an agile working environment with work settings and tools to enable different types of individual and group work. Customer centric, the tenancy includes exceptional client hospitality experience as well as a workplace concierge and a range of informal and hub areas across the floors linked by a continuous stair, visible from the façade.
Interior Design - Corporate
Evolution 7 is an award-winning digital agency based in Cremorne, Melbourne. We needed a larger space, and we wanted to create a beautiful, inspiring space that people would enjoy coming to every day. Starting with a brick and concrete warehouse shell, the space underwent a complete transformation resulting in a luxurious and creative environment that exudes warmth, light and character.
Interior Design - Corporate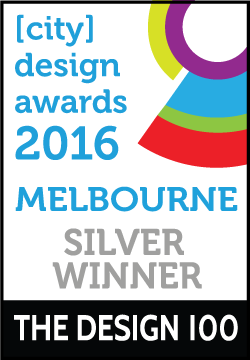 The new Melbourne studio of global design firm Unispace transforms a traditional 1980s office space into an agile, transparent and connected workplace for the firm's rapidly growing team. The communal workbench which flows through the core, organically promotes collaborative and engaged project teams. Contrasting forms and materials create spaces to share, retreat, socialise and achieve bold ideas.


Past Nominations
2016 Presentation
Photo Gallery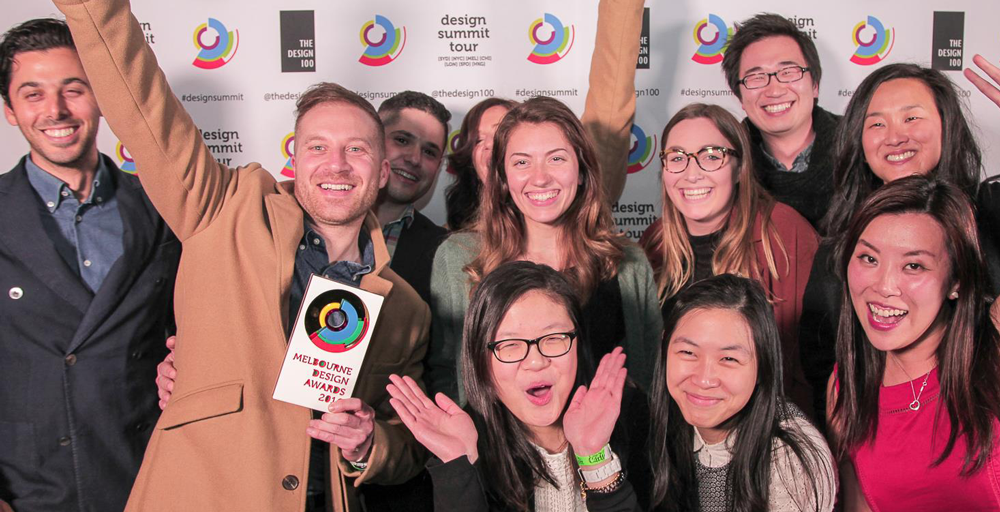 Don't forget to tag yourself, friends and colleges in the photos.