Marketing - Interactive Signage
This award celebrates innovation and creativity in design of a unique user experience in the combination of text, audio, still images, animation, video, and interactive content for signage. Consideration given to clarity of communication and the matching information style to audience.
Nominations in Category
Marketing - Interactive Signage
The ANZ Virtual Garden is a fully interactive digital wall that spans three levels in ANZ's flagship branch in Martin Place, Sydney. The 11 metre LED wall responds to changes in the environment, including weather, time of day, seasons and customers' twitter requests.


Past Nominations
2016 Presentation
Photo Gallery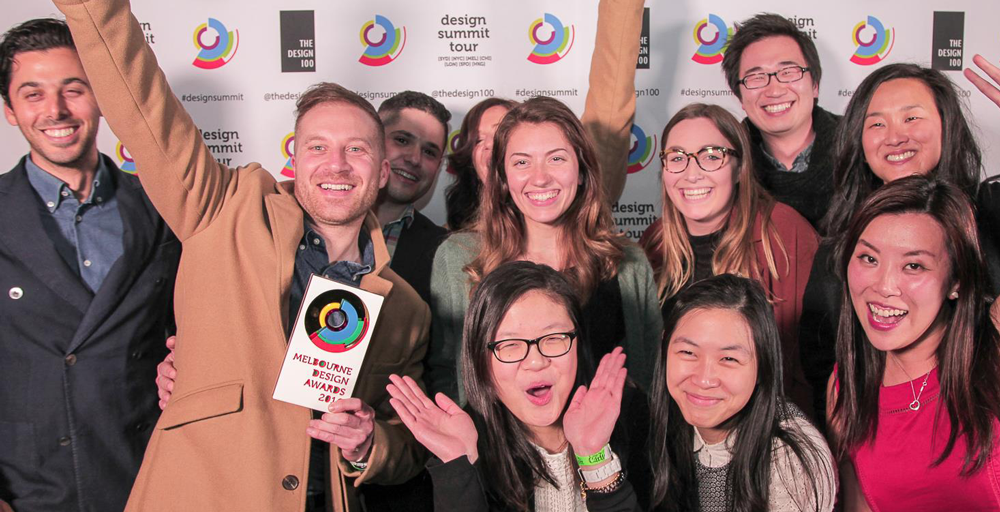 Don't forget to tag yourself, friends and colleges in the photos.