Interior Design - Residential
This award celebrates innovative and creative building interiors with consideration given to space creation and planning, furnishings, finishes and aesthetic presentation. Consideration also given to space allocation, traffic flow, building services, lighting, fixtures, flooring, colours, furnishings and surface finishes.
Nominations in Category
Interior Design - Residential
Located within the hub of Melbourne's CBD, Istana is a modest sized apartment located within a 24 storey multi-residential building. The client, owning several properties around the globe, was extremely open in letting the design team take control of the project, providing the simple brief of "surprise me". In collaboration with experts in their respective fields, Istana is a reflection of careful thought and consideration from its inception all the way to the end use of the apartment. Pooling from the combined knowledge of an interior designer, architect and project manager, the apartment achieves the intrinsic balance between design and functionality. Istana - meaning 'Palace' - is just that for its occupants - a place of sanctuary, safety and comfort. The colours of the Australian bush were reflected throughout the apartment, subtly injecting the colours seen on many of their Australian golfing trips. Creating a relaxing and soothing interior ambience for the high rise Melbourne CBD penthouse.


Past Nominations
2016 Presentation
Photo Gallery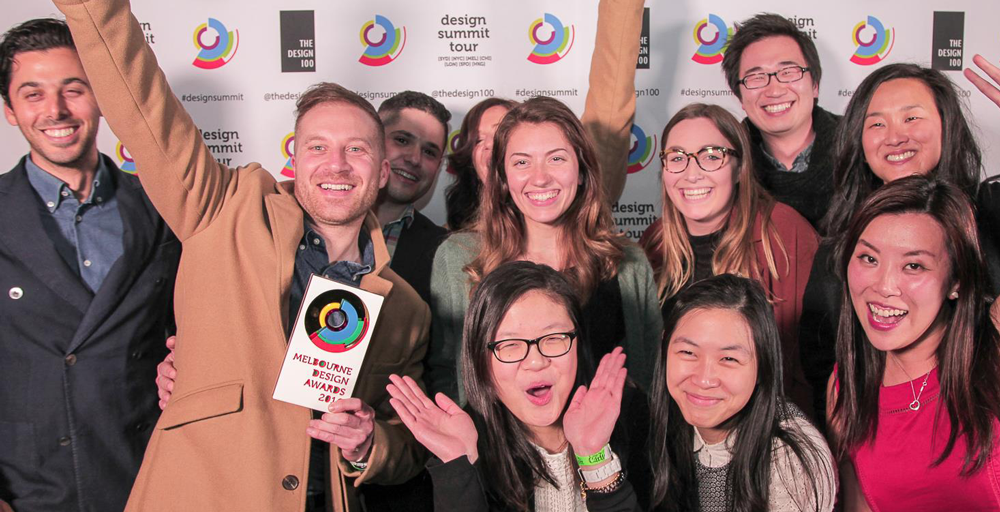 Don't forget to tag yourself, friends and colleges in the photos.