Architecture - Residential - Constructed
This award celebrates the design process and product of planning, designing and constructing form, space and ambience that reflect functional, technical, social, and aesthetic considerations. Consideration given for material selection, technology, light and shadow.
Nominations in Category
Architecture - Residential - Constructed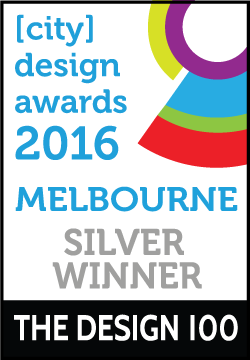 The Elwood House is an extension to a semi-detached Californian Bungalow. The architectural response aims to maximise the function and amenity of a small footprint renovation, while the materials palate and detailing highlight texture and amplify the occupant's sense of space.
Architecture - Residential - Constructed
A remarkable transformation of a compact 1970s two storey townhouse into a light filled home with a tactile and finely detailed modernist aesthetic. A timber lined roof deck provides city views and surprising external space on a small block. A new garage, laundry and toilet on the ground floor improves liveability. Every detail and thorough understanding of the clients requirements have been carefully considered resulting in a project where no detail was overlooked and functionality greatly improved. An exquisite finely detailed brass handrail adds a level of drama and quality and catches the western sun as it comes through the first floor window into the centre of the ground floor. Subtle yet effective changes to the existing openings allow light to enter into the centre of the house dramatically altering the quality of light in the interior. A new oak timber batten ceiling and slate floor reinforce the desired Modernist character of the house and provide robust materials that give the project an honest and durable character. The new roof deck, carefully designed kitchen and bathrooms create spaces that defy the limitations of its existing area, subtly drawing the interior out and exterior in.
Architecture - Residential - Constructed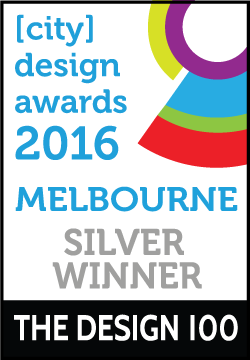 This new house was designed to accommodate a couple of soon to be empty nesters. Built on an irregular block the ground floor of the house was conceived as 3 distinct zones punctured by 2 glazed interstitial areas. This allowed the linear arrangement of the house to be perceived as contained and expanded.


Past Nominations
2016 Presentation
Photo Gallery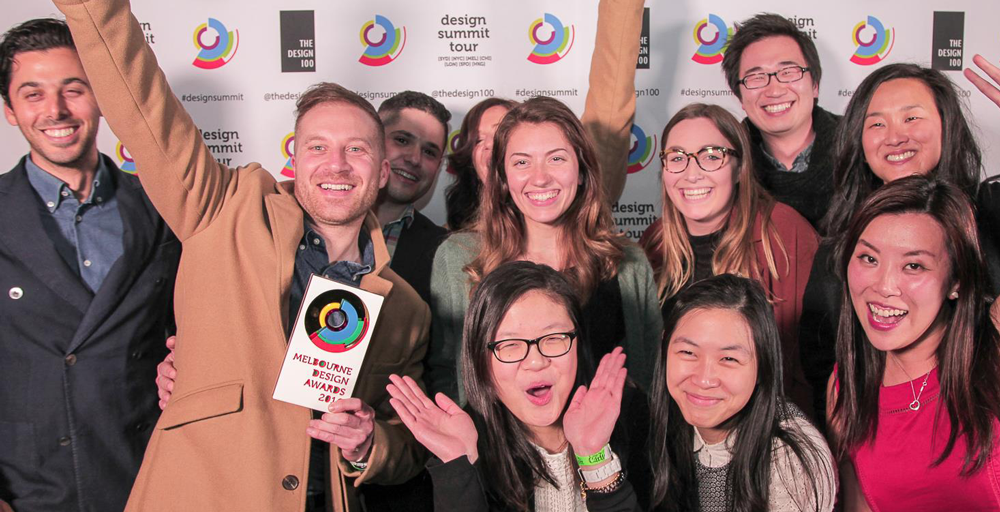 Don't forget to tag yourself, friends and colleges in the photos.