Digital - Health
From ground-breaking apps accelerating medical research to apps helping consumers make healthier choices, we're looking for apps that are making health information and medical services more accessible to all.
Nominations in Category
Digital - Health
RHD Action is a website built in order to share information and resource on rheumatic heart disease, the most commonly acquired heart disease in children in many of the world's poorest countries.


Past Nominations
2016 Presentation
Photo Gallery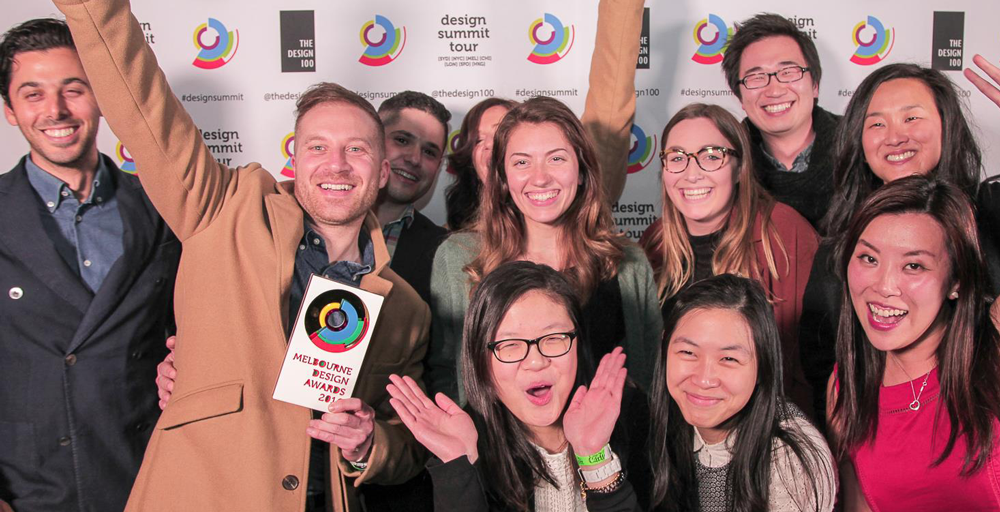 Don't forget to tag yourself, friends and colleges in the photos.