Maker Design - Method
Nothing speaks more than a maker's method. For some it starts with an idea in a coffee shop, others it's the complex mix of tools, materials and craft. The projects that will shine here will be strong in new methods, strong in craft and most likely to generate lots of ''how did you do that'' discussion.

Your project will fall into one of the following markets:
Domestic - Domestic Maker projects represent the consumer connecting with a unique piece, be it a tool for home, an artefact or a practical item to assist with a regular home function.
Community - Community Maker projects represent the community connecting with your project. It might be an item to create a mood, a learning device to help advance your community or a practical item to assist with a community function.
Commercial - Commercial Maker projects find their way into corporate and government environments, sometimes as highly functional low production runs, other times as one off custom items designed specifically for task. Projects that show the maker's skill, courage and design insights will shine here.
Nominations in Category
Maker Design - Method
Ancestors' is the debut in a collaborative series between furniture studio, Sawdust Bureau, and award-winning, indigenous, Gurindji artist, Sarrita King. The table features a dot-painted artwork (using the medium of hundreds of inlaid brass dots) based on her original artwork, 'Ancestral Pathways'. The piece was designed as a low-slung coffee table, which when viewed from certain angles, the brass dots would almost disappear into the timber, but would then fully reveal themselves as the viewer approaches. Her artwork explores the routes, landmarks and elements which indigenous ancestors used to survive and navigate for over 40,000 years. Australian Indigenous people were nomadic and traveled vast distances for many reasons including surviving the elements, for sacred ceremonies and to find food and water.


Past Nominations
2016 Presentation
Photo Gallery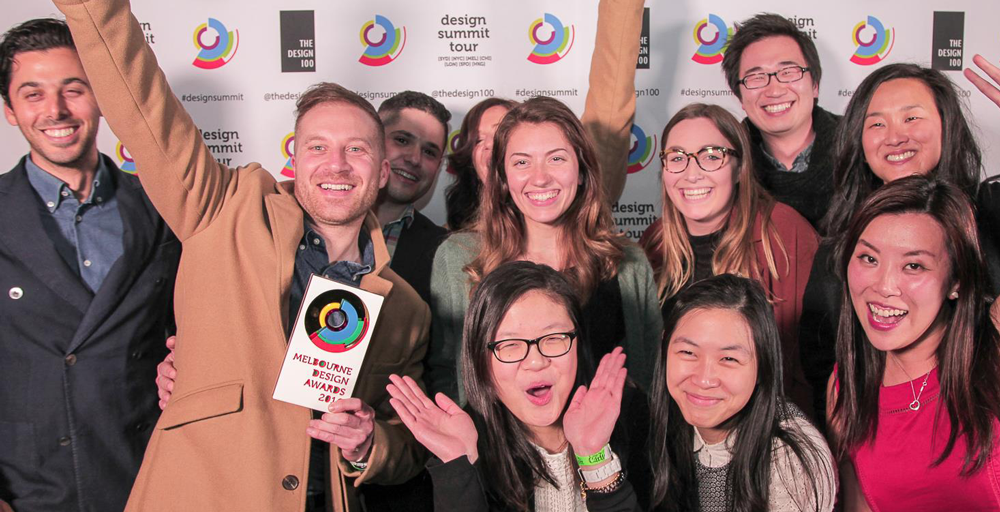 Don't forget to tag yourself, friends and colleges in the photos.