Wayfinding
This award celebrates creative and innovative design in the ways people orient themselves in physical space, and navigate from place to place. Consideration given to signage and other graphic communication, clues in the building's spatial grammar, logical space planning, audible communication, tactile elements and provision for special-needs users.
Nominations in Category
Wayfinding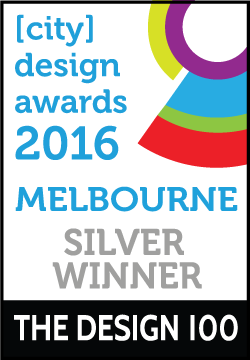 Flexible, innovative and elegant; Principle Design's wayfinding for Emerald Hill Aged Care Residence carefully balances the needs of residents and staff. The harmonious wayfinding and graphic system not only addresses users physical needs but also the impact that beautiful, considered design can have on wellbeing.
Wayfinding
Virgin Australia engaged Büro North to develop the user experience from airport arrival to aircraft boarding at the new T1 Perth Airport expansion. Encompassing arrival experience, self check-in, self bag-drop through security and onto the departure gates and lounges our design solution delivers wayfinding and process information and instructions to passengers that ensures seamless journeys for Virgin Australia users.


Past Nominations
2016 Presentation
Photo Gallery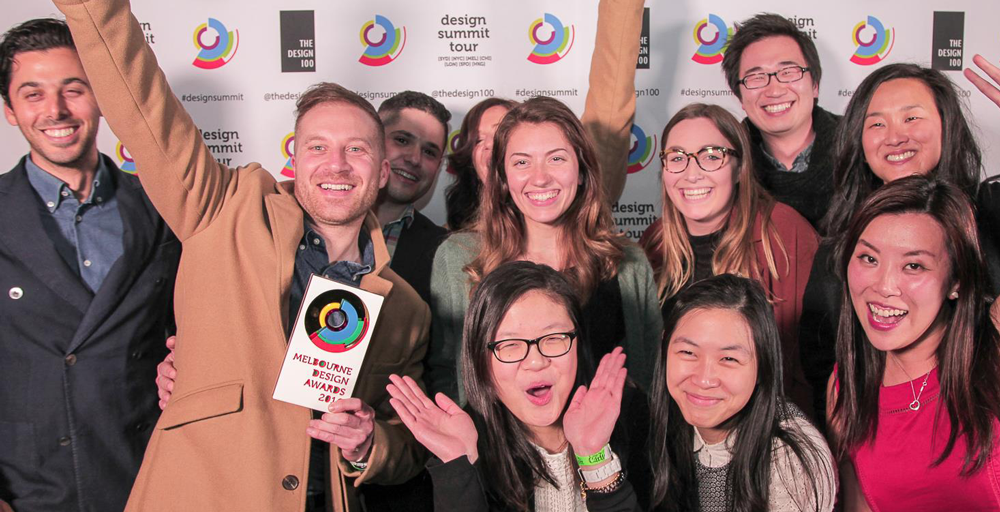 Don't forget to tag yourself, friends and colleges in the photos.