Digital - Food & Drink
Food & drink - essential to us all. We all engage with sites and apps with a food or drink focus be that restaurant guides, cooking sites, purchasing produce or nutritional advice.
Nominations in Category
Digital - Food & Drink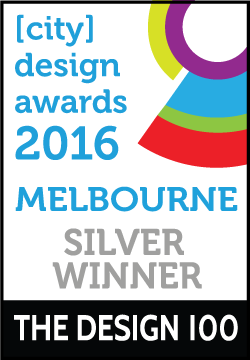 From Food to Booze, all the way through to Adventure, everyone loves a bargain. The Melbourne Cheapskate scours Melbourne for the best cheap eats to make your dollar go further.
Digital - Food & Drink
Following its highly successful collaboration with digital agency Get Started on the Colourful Conversations campaign website, Australian-owned wine label Brown Brothers enlisted Get Started to help it raise the bar on buying wine online.
Digital - Food & Drink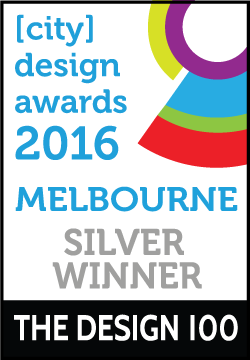 Driscoll's is a leading berry business, operating in the United States for 100 years and Australia for five. Passionate about delivering superior quality berries to all the markets they trade in, Driscoll's is renowned for its R&D and breeding programs developing exceptional strawberry, raspberry, blackberry and blueberry varieties. Prior to the launch of this website, Driscoll's had no digital presence for the AU market, relying only on the EU and US sites, which did not have AU appropriate content or messaging. The redevelopment of the website was led by the revitalisation of the global branding, and thus, there was a collaborative and iterative design process with the client as we worked through branding application and execution in a digital environment.


Past Nominations
2016 Presentation
Photo Gallery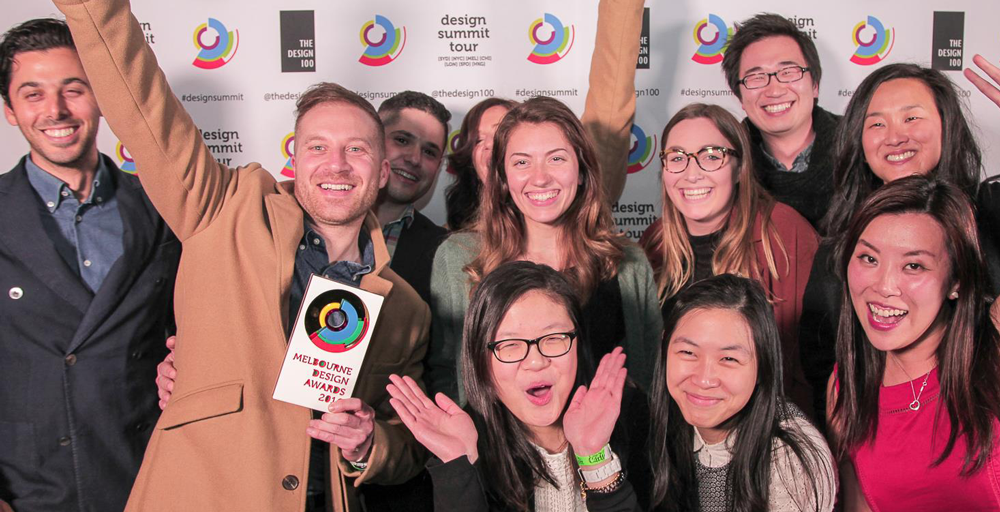 Don't forget to tag yourself, friends and colleges in the photos.