Graphic Design - Three Dimensional
This award celebrates creative and innovative design in traditional or digital visual representation of ideas and messages used in packaging. Consideration given to: clarity of communication and the matching information style to audience; the approach, including marketing and branding concerns, the dynamics of the retail environment, environmental considerations, and legal requirements; the component parts of packaging graphics such as colour rationalisation, information layout, feel and tone of illustration and photography, and finishes, and how they are used in isolation and in relation to each other; and the relationship to the anatomy of the structural design.
Nominations in Category
Graphic Design - Three Dimensional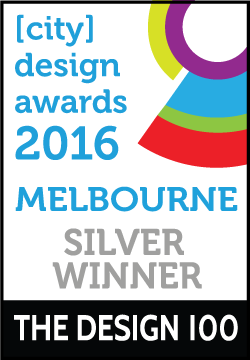 A New Creative Vision for Contact Lenses - Contact lenses brand, ProVision, wanted to pull away from the herd and create a differentiated brand by approaching the design with modernity and a consumer focus. Boxer & Co.'s creative solution of a modern take on a 1950s illustration style is unique and ownable within the category. The 'freedom to enjoy life' theme of the illustrations disrupts the category by bringing a level of emotion to it, where previously consumers were only engaged at a rational level.
Graphic Design - Three Dimensional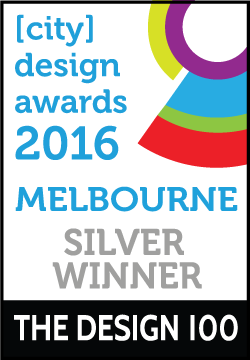 Sutton Tools is a market-leading brand in the power tool accessory category, approaching its centennial year in 2017. It's users are 'doers' who focus on making things happen with precision and drive. With over 20,000 individual items Sutton's breadth and depth of range is a clear asset. With the intention to modernise and consolidate the branding, a solution needed to be found for the following challenges: - Introduce a market-changing system for tool categorisation and selection - Get the tradie in-and-out of the shop in record time, reducing down-time and increasing profit - Facilitate an up-sell strategy - increasing shopper spend and retailer profit - Unify brand across breadth of range - Increase brand recognition and loyalty with new audiences - Reduce packing costs by material usage or efficiency gains - Meet the environmental requirements set by the Australian Packaging Covenant, of which Sutton Tools is a signatory Read on to find out how this project not only met but exceeded all expectations…
Graphic Design - Three Dimensional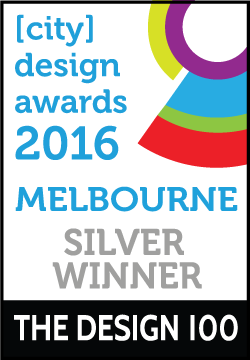 With over 30 years of experience in the food supply industry, Red Jade, a 100% family owned business, is well known for its delicious traditional Asian confectionery and baked goods. Wanting to take the brand to the next level, Red Jade is setting their sights on breaking out of the traditional mould and creating something memorable and interactive that will appeal to the Australian and western market.
Graphic Design - Three Dimensional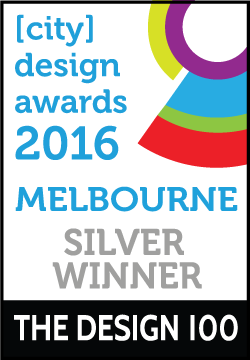 Tea Drop is a small tea house led by a team of young souls passionate about tea and travel. Bellman have been working with Tea Drop since 2015 to design packaging seasonal campaigns where special blends are promoted.
Graphic Design - Three Dimensional
Black Swan originated in 1985 from the love of food and the use of family recipes to produce dips. The company has come a long way since those humble beginnings, and just last year, commissioned Davidson Branding to undertake their masterbrand refresh and pack designs for several new dip ranges. The featured range of dips are premium, gourmet and artisanal. We needed to produce the name for this range and design the packaging, which was to be rolled out over 20 different SKU's. The challenge was in how to make them look as amazing as they taste and how to make them stand out on shelf with impact!


Past Nominations
2016 Presentation
Photo Gallery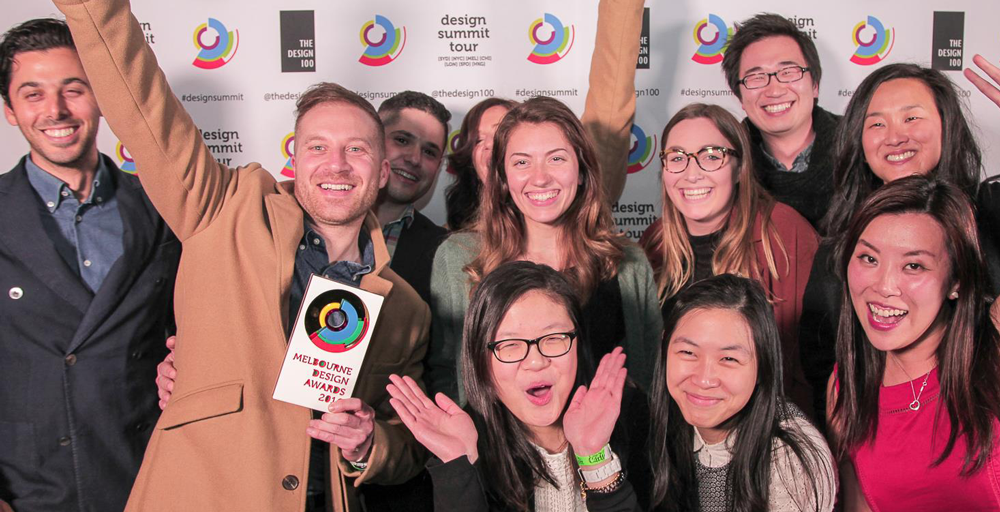 Don't forget to tag yourself, friends and colleges in the photos.