Product Design - Education
This award celebrates creative and innovative design for either a component or overall product. Consideration given to aspects that relate to human usage, aesthetics, selection of components and materials, and the resolution of assembly, manufacturing and the overall function.
Nominations in Category
Product Design - Education
The Wesley College Mace has been created as a symbolic statement to mark the sesquicentenary of Wesley College in 2016. This milestone in the history of the College is being celebrated and commemorated in many ways. The Wesley College Mace is intended to be one of the lasting and more tangible legacies of 2016 as it will be symbolically and literally passed onto future generations of the Wesley College community.


Past Nominations
2016 Presentation
Photo Gallery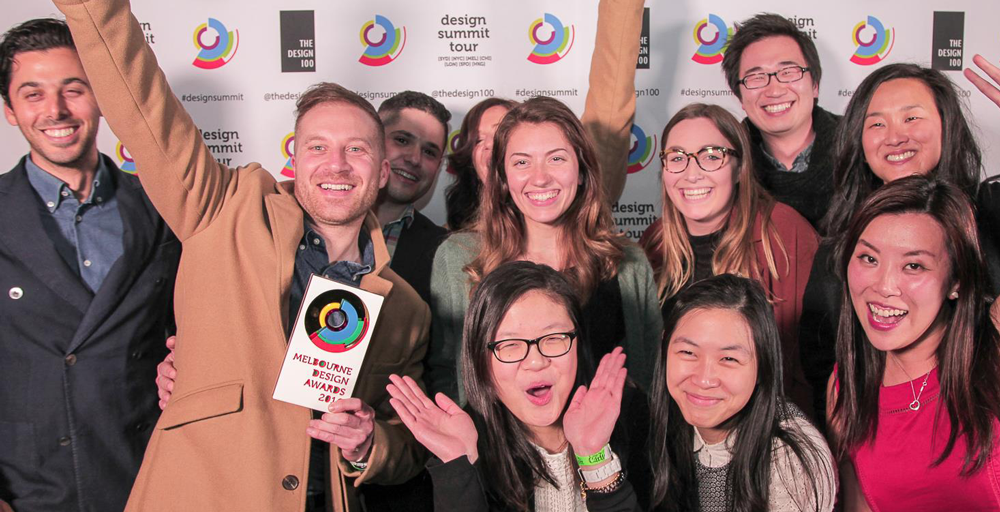 Don't forget to tag yourself, friends and colleges in the photos.