Advertising - Print
This award celebrates creative and innovative design for visual communication intended to persuade an audience to purchase or take some action upon products, ideas or services. Consideration given to the technical, conceptual and aesthetic elements, audience engagement and message delivery.
Nominations in Category
Advertising - Print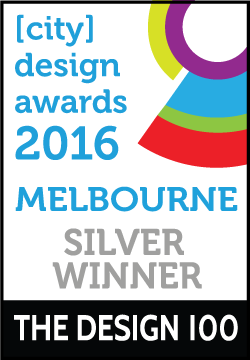 Nestled in a quiet, residential part of West Brunswick, Cornwall was an apartment development that sought to offer purchasers a new take on classic Brunswick living. Connected to all the amazing amenity that has long made the suburb a highly sought after residential destination, but ever so slightly removed from the constant hustle and bustle of Sydney Road. A true "best of both worlds" offering.
Advertising - Print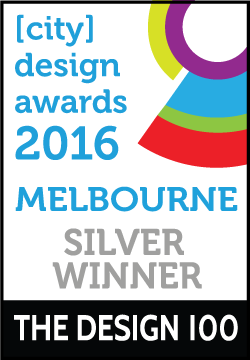 A boutique, greenfield residential development in Melbourne's fast growing southeastern corridor.
Advertising - Print
How do you make an 160 year old brand feel fresh, modern and relevant in one of the most competitive, image driven categories?


Past Nominations
2016 Presentation
Photo Gallery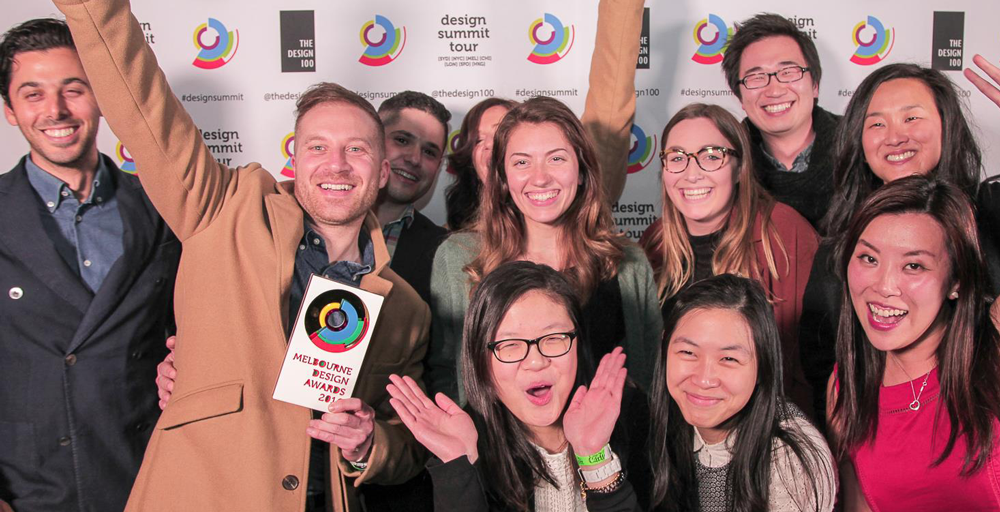 Don't forget to tag yourself, friends and colleges in the photos.