Digital - Government Services
The provision of timely government services has been transformed as applications and sites are developed and implemented to either replace or complement previous methods. Be it the delivery of current and up to date critical information, compliance, community support and engagement, notification and registration or providing greater accessibility to government resources.
Nominations in Category
Digital - Government Services
Did you know the Victorian public sector is one of the biggest employers in the state? There's no doubt then that recruiting for government roles is an involved process, taking up precious time and resources. To get the most out of this project, you have to try it out.


Past Nominations
2016 Presentation
Photo Gallery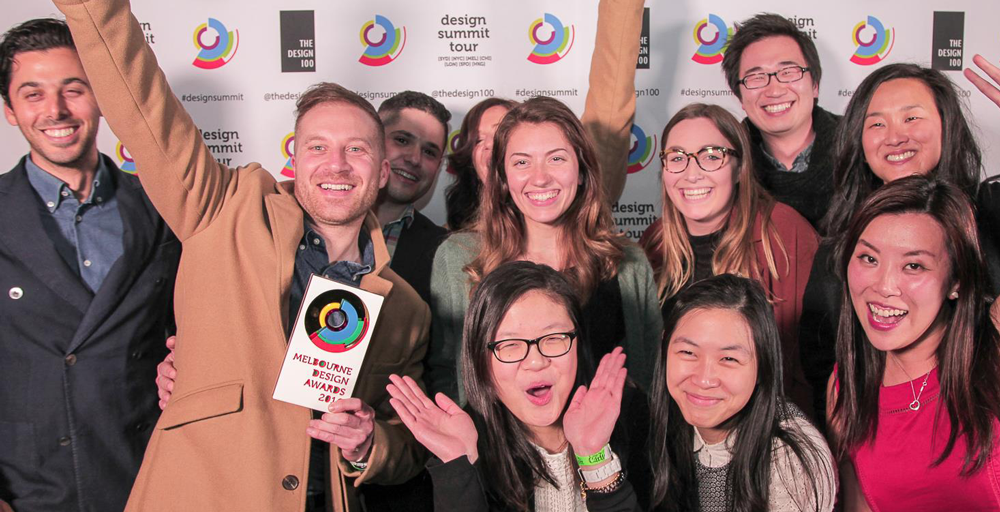 Don't forget to tag yourself, friends and colleges in the photos.