Advertising - Outdoor, Retail, POS
This award celebrates creative and innovative design for visual communication including traditional and digital signage intended to persuade an audience to purchase or take some action upon products, ideas or services. Consideration given to the technical, conceptual and aesthetic elements, audience engagement and message delivery.
Nominations in Category
Advertising - Outdoor, Retail, POS
Oversized kikki.K branded pencils and clipboards for the launch of kikki.K's new world-first concept store, The kikki.K Studio, at Chadstone Shopping Centre.
Advertising - Outdoor, Retail, POS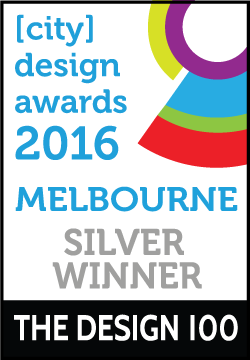 Cornwell conceptualised and executed a brand campaign for Newscorp's Herald Sun, featuring their young, award-winning journalists. Some of their top headlines were painted on their faces, reinforcing the brand as a credible source of news. The campaign rolled out via digital billboards, street furniture, Facebook, rock posters and LED signage at the Melbourne Cricket Ground (MCG) at the first kickoff of the season. These arresting portraits were captured by Herald Sun photographer, Tim Carrafa.


Past Nominations
2016 Presentation
Photo Gallery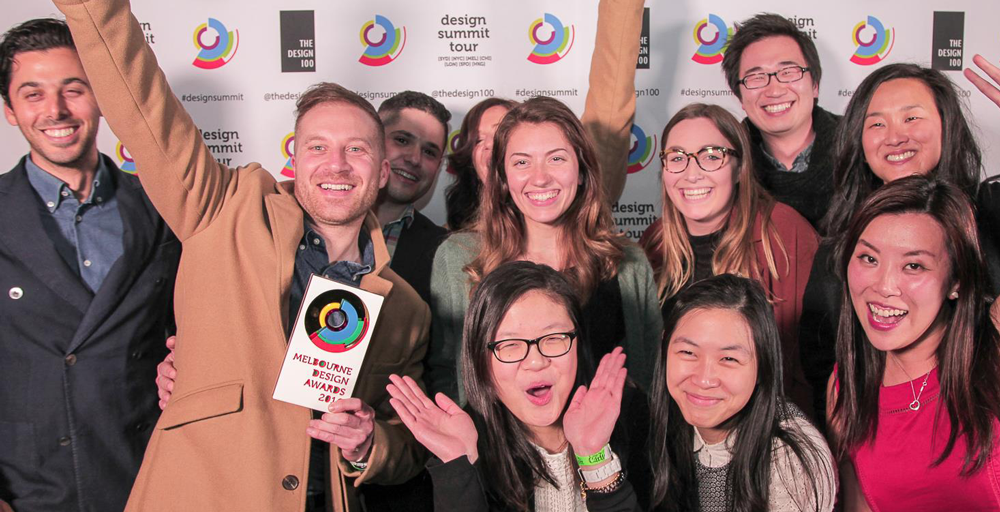 Don't forget to tag yourself, friends and colleges in the photos.