Architecture - Proposed
This award celebrates the design process and product of planning, designing and constructing form, space and ambience that reflect functional, technical, social, and aesthetic considerations. Consideration given for material selection, technology, light and shadow. The project can be a concept, tender or personal project, i.e. proposed space.
Nominations in Category
Architecture - Proposed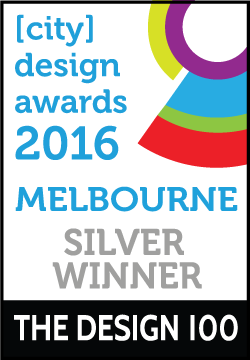 Developed by luxury property developer, GURNER™, and designed by Elenberg Fraser, Ikebana is a 241-apartment residential address in West Melbourne that uses the Zen-like aesthetic of Japan's traditional art of 'ikebana' or formal floral arranging as its muse, to deliver an architectural icon with a distinct yet subtle Japanese influence. The building's intricate details were created through a process of repeating, mirroring and rotating standardised elements to reflect the organic nature of traditional Japanese 'hand-torn' paper, thus imbuing elements of Japanese culture into a contemporary Australian context. A refined design that draws close relationships with the art of ikebana, which evolved in Japan over seven centuries to respect the order and form of nature, Ikebana in West Melbourne combines modern, luxury apartments with this age-old design philosophy to create a truly unique and design-led address on Melbourne's prestigious city fringe.
Architecture - Proposed
The architectural form of High & Spring draws inspiration from the adjacent parkland and reflects this beauty back in a refined, earthy material palette.


Past Nominations
2016 Presentation
Photo Gallery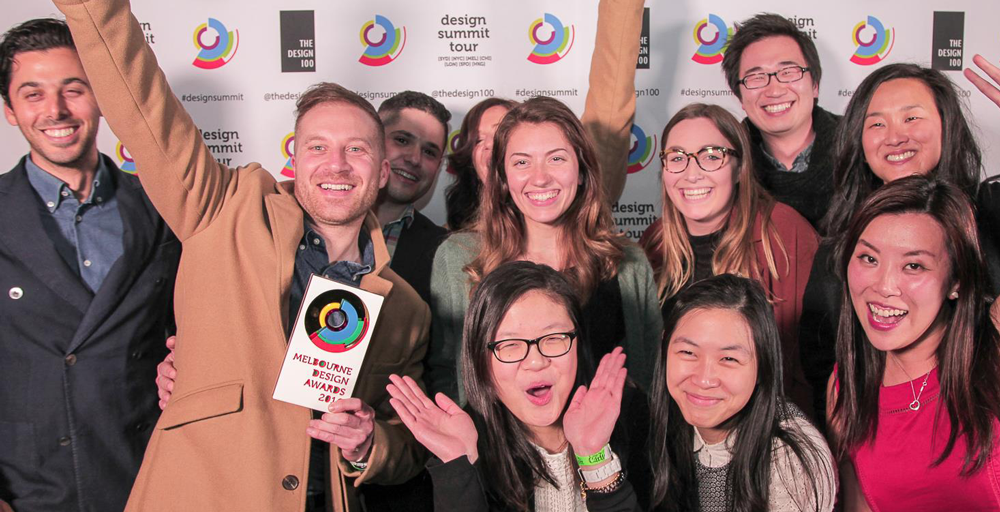 Don't forget to tag yourself, friends and colleges in the photos.