Graphic Design - Publication
This award celebrates creative and innovative design in the traditional or digital visual representation of ideas and messages. Consideration given to clarity of communication and the matching of information style to audience.
Nominations in Category
Graphic Design - Publication
Woodlea sets a new benchmark for suburban living. The space, vision and planning behind this huge development by Mirvac and VIP for a projected 7,000 new homes, 29km from Melbourne's CBD was momentous. Each element of the brochure was created with the client from scratch and crafted to ignite imaginations, engender trust and adapt with the growth of the development. The success of the project has been phenomenal and Woodlea has recently achieved recognition as Australia's fastest selling community.
Graphic Design - Publication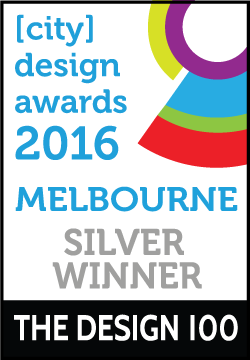 Eastbourne rises from the historical Dallas Brooks Hall fronting Melbourne's much-loved Fitzroy Garden, a collaboration between Freemasons Victoria and Mirvac. Eastbourne is a celebration of craftsmanship and understated elegance, designed to stand the test of time. Cornwell conceptualised and designed its brand identity, and invited notable individuals living in this coveted suburb to tell us what it means to live in this remarkable location, so close to the city, yet a quiet sanctuary to call home.
Graphic Design - Publication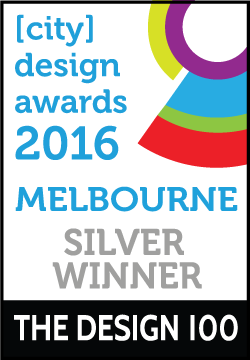 Principle Design recreated the vitality of the famed eatery on the pages of 'Moroccan Soup Bar: Recipes of a spoken menu…and a little bit of spice'. Energetic colours, immersive photography and textural collages evoke the true spirit of Moroccan Soup Bar.
Graphic Design - Publication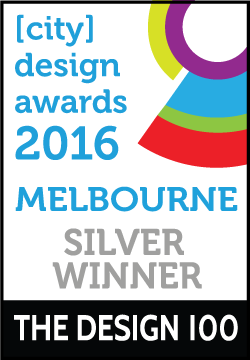 The Principal, an iconic development of 162 apartments and penthouses by Oliver Hume Property Funds, sits on one of Melbourne's grandest boulevards, Flemington Road, as it makes its final approach towards the CBD. The Principal's brochure makes a definitive statement in urban luxury and tailored living.
Graphic Design - Publication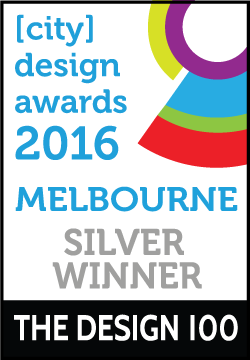 Hawke + King was a truly unique collection of warehouse style apartments located right on the cusp of West and North Melbourne. Designed by renowned architects 6 Degrees, the development combined raw, textural materials with sustainable design and a strong focus on embracing the local community. We were tasked with crafting a brand and suite of collateral for marketing this one of a kind project, with a beautiful brochure as the centrepiece.
Graphic Design - Publication
Reflections was a beautiful building in a delightful part of North Melbourne offering a lifestyle of elegance and style. The brand we had created for it was refined and effortlessly sophisticated. So naturally a project so chock full of allure and adjectives required an equally impressive brochure to become the centrepiece of its marketing campaign.
Graphic Design - Publication
Nestled in a quiet, residential part of West Brunswick, Cornwall was an apartment development that sought to offer purchasers a new take on classic Brunswick living. Connected to all the amazing amenity that has long made the suburb a highly sought after residential destination, but ever so slightly removed from the constant hustle and bustle of Sydney Road. A true "best of both worlds" offering.


Past Nominations
2016 Presentation
Photo Gallery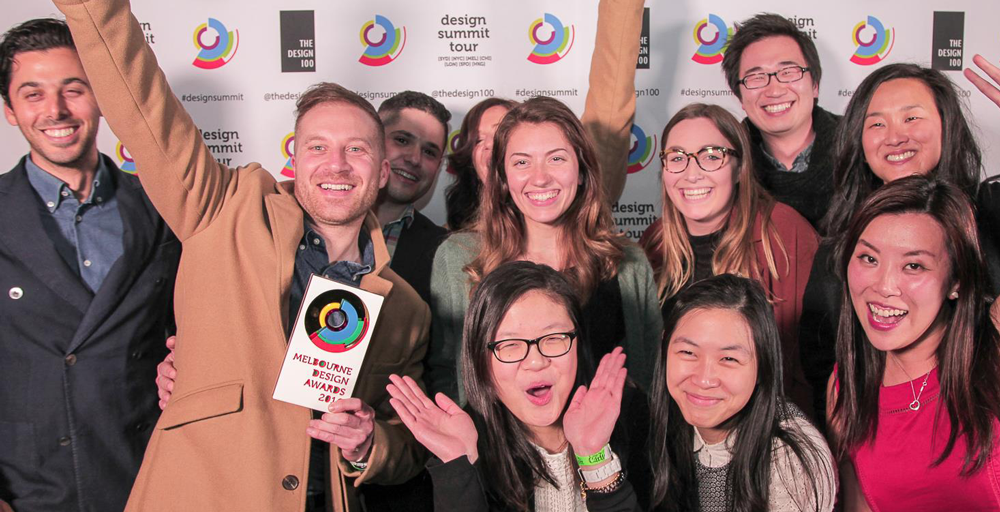 Don't forget to tag yourself, friends and colleges in the photos.