Welcome to the 2016 MEL [city] design awards.


We're in exciting times, where tech and innovation are creating an infinite realm of possibilities. The key to making those possibilities reality is great design. The [city] design awards program provides marketplace recognition across an extensive range of categories and celebrates the creativity and courage of those who are leading the way.


[get involved] join a community DRIVENxDESIGN and nominate your project today.
🕒 25/08/2016


Garmin has just announced the Fenix Chronos, an amazingly elegant smartwatch with all the features of their standard GPS exercise watches – the Vivoactve, for example – with a case and aesthetic that would be at home in a fine watch shop. That's right: this is the first fancy smartwatch that you could wear in the boardroom, bedroom, and gym.
more ....
🕒 23/08/2016


Monash University's Clayton Campus has had cause to become a regular on Urban Melbourne owing to the volume of new buildings delivered across the sprawling campus over the past five years, and the calibre of design associated with these recent additions. The latest addition was revealed yesterday with $45 million seeded to create a new performance centre.
more ....
🕒 22/08/2016


Design exists in the non-rational. It proposes according to who we are, what we want and what we need. Leading organisations realise this and embrace the non-rational.
more ....
🕒 22/08/2016


Classically design has been valued in terms of resource costs. This might make sense at a project level, it is less relevant in enterprise wide design. The transformation of design from the design department to the boardroom means different thinking, different concepts and different measures of value.
more ....
🕒 22/08/2016


A cultural shift is occurring around design. In leading organisations design has moved out of the department and into the boardroom and is driving strategy at the very top of the level of the organisation. This transformation is Enterprise Wide Design.
more ....
2016 Presentation
Photo Gallery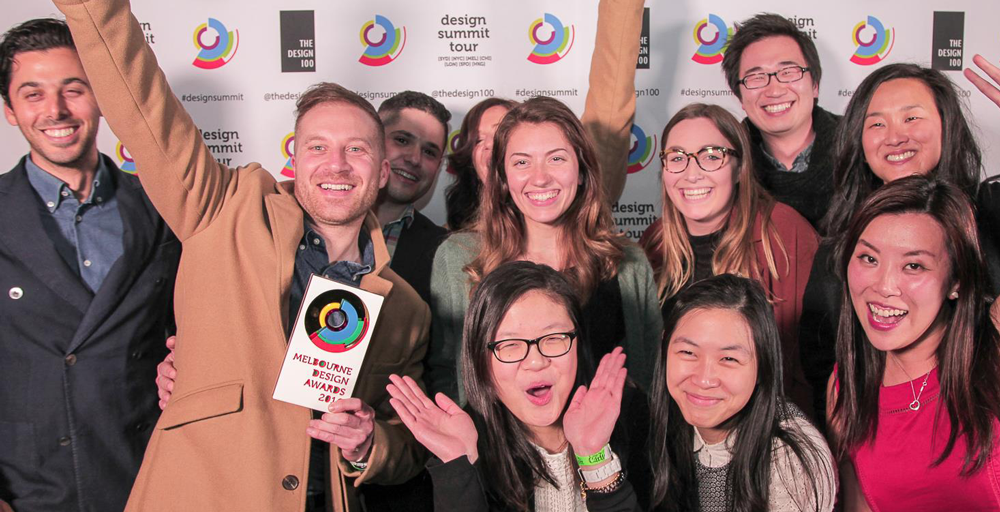 Don't forget to tag yourself, friends and colleges in the photos.