Welcome to the 2016 MEL [city] design awards.


We're in exciting times, where tech and innovation are creating an infinite realm of possibilities. The key to making those possibilities reality is great design. The [city] design awards program provides marketplace recognition across an extensive range of categories and celebrates the creativity and courage of those who are leading the way.


[get involved] join a community DRIVENxDESIGN and nominate your project today.
🕒 18/07/2016


With a compelling ten-metre-long, red brick hallway that offers far more than circulation space, this extension to a Victorian terrace shows just how much can be achieved with a small footprint.
more ....
🕒 15/07/2016


Designer Jim Rokos says that dyslexia isn't a disability, but an asset—especially for designers.
more ....
🕒 14/07/2016


Mastercard's logo – one of the world's most recognisable – has been given a makeover for the digital age. Designed by Pentagram, the simplified mark retains the brand's distinctive red and yellow circles, but gone are the teeth, the capital C and a "dated" italic font…
more ....
🕒 13/07/2016


Welcome to Tesla Town: the new Melbourne suburb with a Powerwall in every home.
more ....
🕒 12/07/2016


Melbourne's Southbank is set to become one of the world's best training grounds for the arts, with the construction of a new Melbourne Conservatorium of Music to add to the best cultural precinct in the nation.
more ....
2015 Presentation
Photo Gallery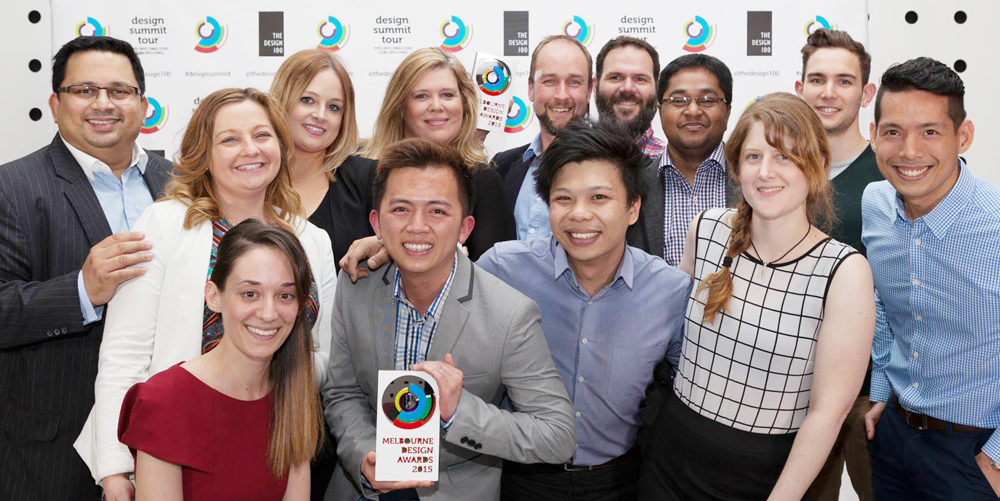 Don't forget to tag yourself, friends and colleges in the photos.