Digital - Health
From ground-breaking apps accelerating medical research to apps helping consumers make healthier choices, we're looking for apps that are making health information and medical services more accessible to all.
Nominations in Category
Digital - Health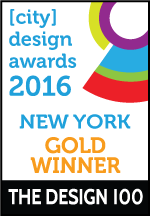 Mevo is a new way to approach Fitness. It's not just an app, it's a complete lifestyle that complements one's everyday living. It is a wholesome and integrated approach to living fit in every possibility.


Past Nominations
2016 Presentation
Photo Gallery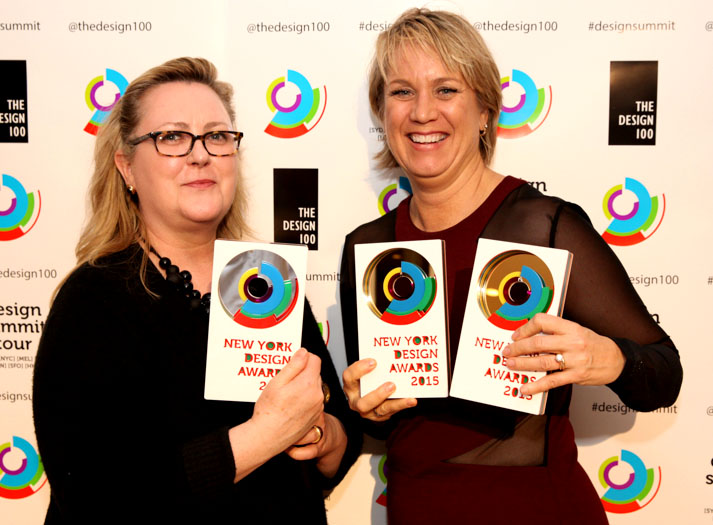 Don't forget to tag yourself, friends and colleges in the photos.