Landscape Design
This award celebrates creativity and innovation in the use of practical, aesthetic, horticultural, and environmentally sustainability components, taking into account climate, site and orientation, site drainage and irrigation, human and vehicular access, furnishings and lighting.
Nominations in Category
Landscape Design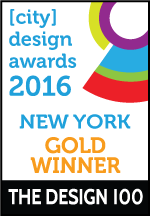 The Hills are the culminating feature of West 8's award-winning Governors Island Park and Public Space Master Plan, and Phase 1 of the Park and Public Space project. A new beacon in the harbor, the Hills provide visitors with the feeling of being immersed in a green oasis, culminating at the top of Outlook Hill with an extraordinary 3360-degree panoramic experience of the New York Harbor.


Past Nominations
2016 Presentation
Photo Gallery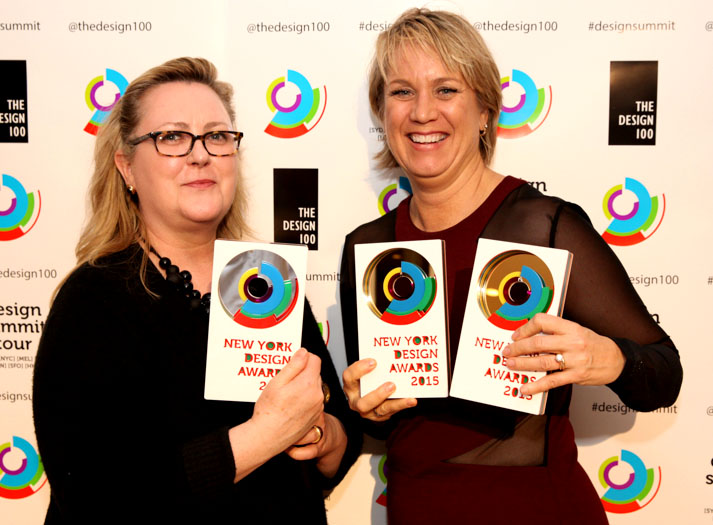 Don't forget to tag yourself, friends and colleges in the photos.