Interior Design - Corporate
This award celebrates innovative and creative building interiors, with consideration given to space creation and planning, furnishings, finishes, aesthetic presentation and functionality. Consideration also given to space allocation, traffic flow, building services, lighting, fixtures, flooring, colours, furnishings and surface finishes.
Nominations in Category
Interior Design - Corporate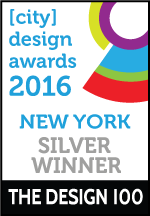 In response to the increase of internet media content throughout traditional newspapers, studios require complex walls as background to shoot videos and to produce interview programs. The design of the new office includes a variety of scenes that allow shooting in every corner without extra studio space. The corridors, conference rooms, and lobby can all be transformed into studios. Should there be a need for quiet video recording spaces, two small conference rooms with soundproof doors and green screens can also be used as studios at any time.
Interior Design - Corporate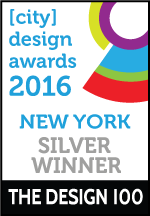 German Engineering, Manhattan Style. We designed a Soho loft-style showroom and office for this multinational biomedical technology company headquartered in Berlin, Germany. With spectacular 360-degree views of New York and Jersey City through floor to ceiling glass and a refined industrial design aesthetic, this new space wows visitors.
Interior Design - Corporate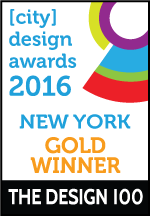 The Switzer Group was retained by IBM to design Watson Health's new 160,000 SF global headquarters in Cambridge's Genetic Research Hub. Located in the Kendall Square neighborhood, The Switzer Group created an incubator for new applications of IBM's breakthrough cognitive computing technology for the healthcare sector, and a design studio for next-generation programs, software and apps. IBM Watson Health is described as the new era of cognitive healthcare. The center has had some of the most notable technological and scientific business breakthroughs of the 20th and 21st centuries. This includes the Watson Client Interaction Center as well as offices, conference rooms, maker spaces, training rooms, security operations center, a game room, workstations, an auditorium, fitness center and cafeteria. The Client Interaction Center is where clients come to experience Watson and learn about its capabilities. The Think Tanks on the fourth floor provide solutions to clients - designing and solving problems for their customers. The ground floor is where Watson itself resides and is also where clients are brought to solution their problems with Watson.


Past Nominations
2016 Presentation
Photo Gallery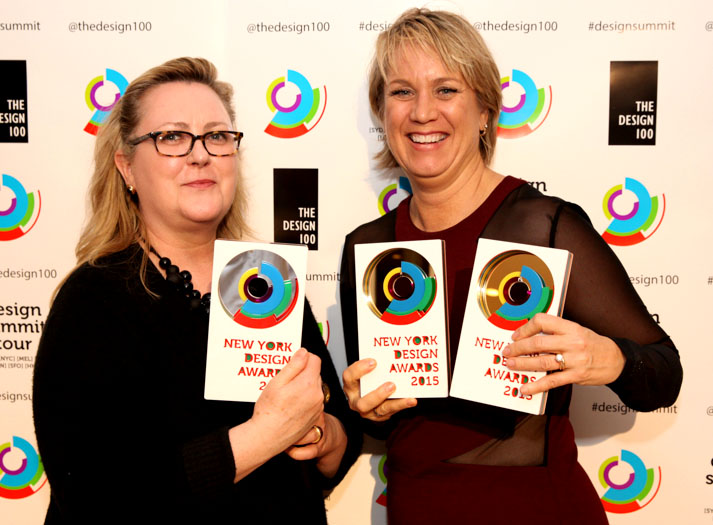 Don't forget to tag yourself, friends and colleges in the photos.