Graphic Design - Identity and Branding
This award celebrates creative and innovative design in the traditional or digital visual representation of ideas and messages. Consideration given to clarity of communication and the matching information style to audience.
Nominations in Category
Graphic Design - Identity and Branding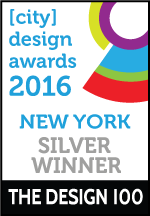 Transatlantic businesses, seamlessly connected. We defined a parallel brand for the strategic transatlantic partnership of two leading independent investment banks - JEGI in New York and Clarity in London. The new brands allow both firms to operate independently whilst seamlessly aligning them when they work together on joint deals.
Graphic Design - Identity and Branding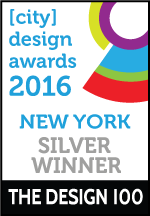 The PepsiMoji campaign allows consumers to express themselves through more than 800 proprietary Pepsi emoji designs for a fun, unique and memorable Pepsi drinking experience. Now, no matter what they are trying to say, consumers around the world can "say it with Pepsi."
Graphic Design - Identity and Branding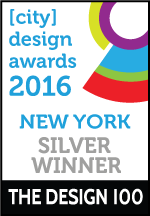 Since the early 20th Century, Kodak's packaging and marketing materials have been blanketed in a warm yellow with red and black features. Our aim was to re-establish this strength and to never abandon the use of yellow on anything.
Graphic Design - Identity and Branding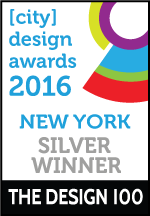 The launch of a pet insurer brand with a difference - the 'anti-insurer insurer'. Unlike competitors Petinsurance.com.au was given a unique personality and brand identity.
Graphic Design - Identity and Branding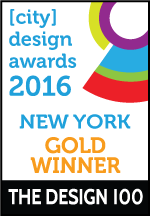 The iconic red and yellow intersecting circles of Mastercard are one of the world's most recognized brands. Today the company launches an evolution of its brand identity featuring a new mark that highlights the connectivity and seamlessness of Mastercard and its payment systems. Designed by Pentagram's Michael Bierut, Luke Hayman and their teams, the identity brings simplicity and clarity with an increased emphasis on the interlocking circles, and is optimized for use in digital contexts, an increasingly important part of Mastercard's business.


Past Nominations
2016 Presentation
Photo Gallery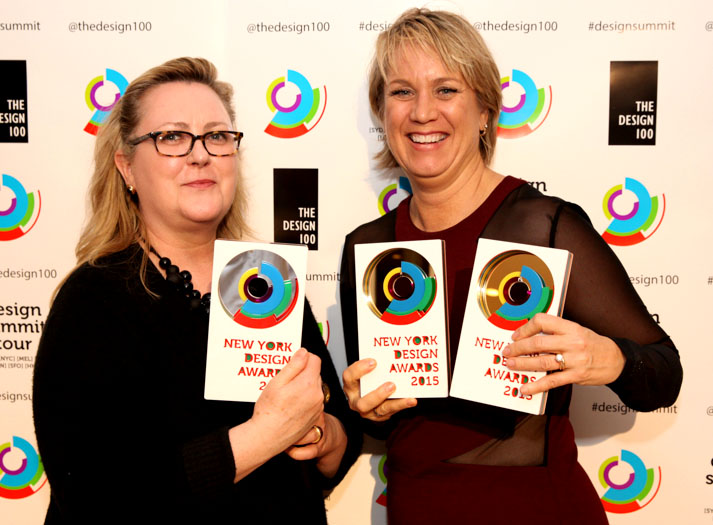 Don't forget to tag yourself, friends and colleges in the photos.