Product Design - Personal Use
This award celebrates creative and innovative design for either a component or overall product. Consideration given to aspects that relate to human usage, aesthetics, selection of components and materials, and the resolution of assembly, manufacturing and the overall function.
Nominations in Category
Product Design - Personal Use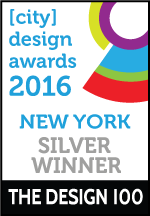 Thanks to the latest RIMOWA innovation, travelers can now use their mobile device to check in their RIMOWA Electronic Tag enabled case from the convenience of their own home, and drop it off within seconds at the airport.
Product Design - Personal Use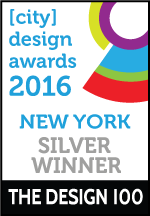 Kello, the First Smart Alarm Clock that Actually Improves Sleep. Kello is an advanced sleep trainer that trains you to snooze less, wake up earlier, and much more.
Product Design - Personal Use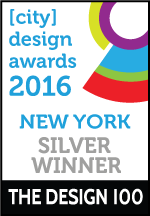 PANORELLA lets you create and purchase your own panoramic 360° photo umbrella. Upload a 360° photo from your smartphone or PC. Adjust the layout with a simple tool and soon you'll be carrying your own sky!
Product Design - Personal Use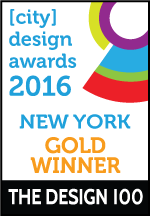 Muse is an easy-to-use interactive tool that helps users connect with their mind in new ways. Using an app called Calm, Muse uses attention-focused exercises to help increase focus, ease the symptoms anxiety and stress and boost mental well being.
Product Design - Personal Use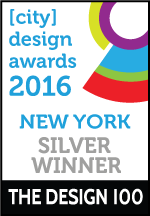 The KODAK EKTRA Smartphone fuses the best of Kodak's rich history in imaging with the latest innovations in smartphone photography. Launching soon across Europe, the KODAK EKTRA Smartphone lets keen photographers capture exceptional images, whatever the environment, with an incredibly fast smartphone, tuned for the best in image quality and media management.


Past Nominations
2016 Presentation
Photo Gallery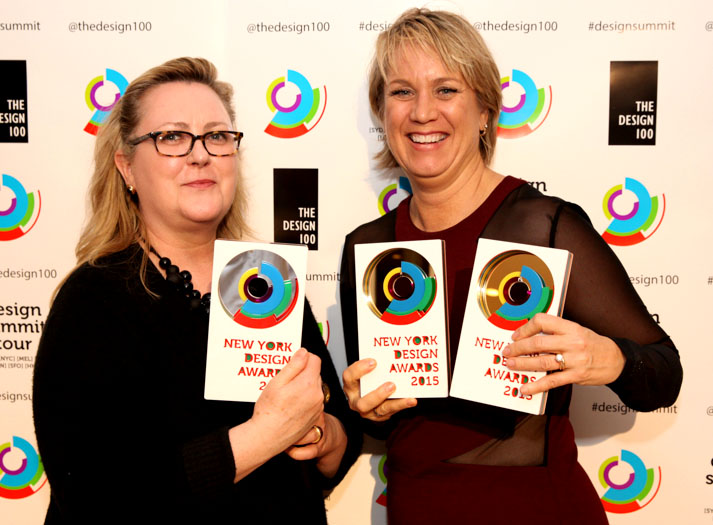 Don't forget to tag yourself, friends and colleges in the photos.