Architecture - Mixed Use - Constructed
This award celebrates the design process and product of planning, designing and constructing form, space and ambience that reflect functional, technical, social, and aesthetic considerations. Consideration given for material selection, technology, light and shadow.
Nominations in Category
Architecture - Mixed Use - Constructed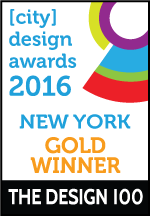 What was once a 20th century shipbuilding factory is now the ultimate resource for hardware-centric technology in New York. New Lab is where designers, engineers, and entrepreneurs can take their ideas from concept to prototype to production all under one roof.
Architecture - Mixed Use - Constructed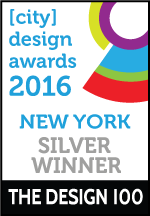 St. Ann's Warehouse fills a vital niche in New York City's cultural landscape as an artistic home and d­­estination for the American avant-garde, international companies of distinction, and talented, emerging artists ready to work on a grand scale. St. Ann's signature flexible, open space allows artists to stretch, both literally and imaginatively, enabling them to approach work with unfettered creativity, knowing that the theater can be adapted in multiple configurations to suit their needs.


Past Nominations
2016 Presentation
Photo Gallery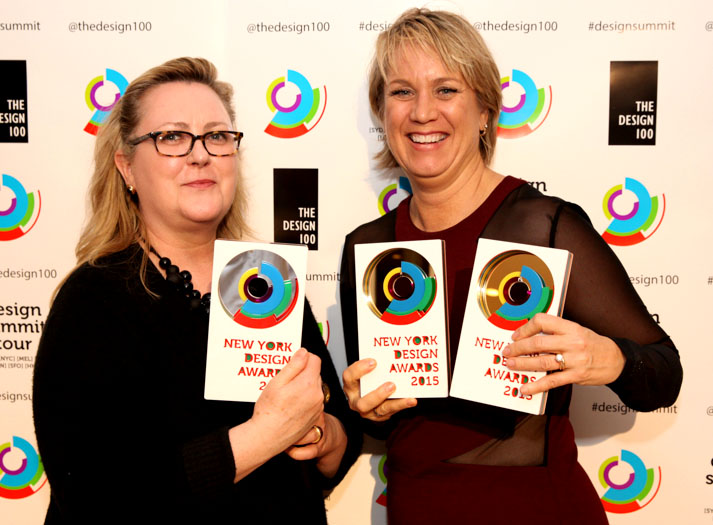 Don't forget to tag yourself, friends and colleges in the photos.