Graphic Design - Illustration and Type
This award celebrates creativity and innovation in the traditional or digital visual representation of ideas and messages. Consideration given to clarity of communication and the matching information style to audience.
Nominations in Category
Graphic Design - Illustration and Type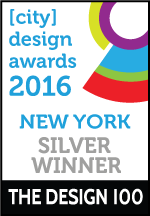 The School of American Ballet (SAB) shapes the world's finest dancers. Each year, the legendary institution trains, nurtures and prepares over 800 students to launch successful ballet careers around the world. To continue its mission and chart the path forward, SAB launched SAB in Motion, a capital campaign to raise $20M.
Graphic Design - Illustration and Type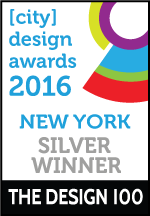 How do you make an 160 year old brand feel fresh, modern and relevant in one of the most competitive, image driven categories?
Graphic Design - Illustration and Type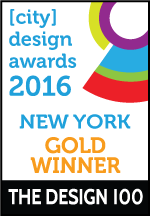 The identity for the sixth edition of the New York architecture and design festival is built around a shifting tessellation. October is winding down, and this year's edition of Archtober, the month-long festival celebrating the architecture and design of New York City, is wrapping up. Organized by the New York chapter of the American Institute of Architects, the event has presented daily tours, lectures, films and exhibitions that highlight the ever-changing landscape of metropolitan architecture.


Past Nominations
2016 Presentation
Photo Gallery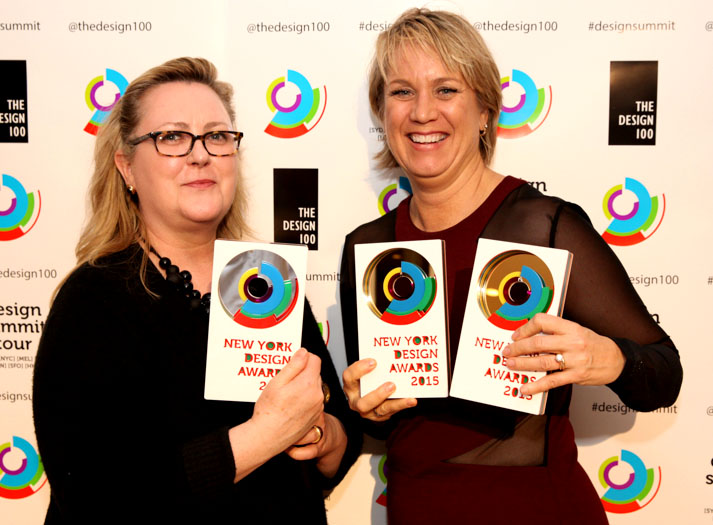 Don't forget to tag yourself, friends and colleges in the photos.