Product Design - Education
This award celebrates creative and innovative design for either a component or overall product. Consideration given to aspects that relate to human usage, aesthetics, selection of components and materials, and the resolution of assembly, manufacturing and the overall function.
Nominations in Category
Product Design - Education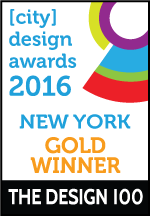 LEGO® Education WeDo 2.0 is a hands-on, elementary science solution that develops science practices in the classroom through a robot-based learning system. Correlated to standards-based projects, the solution engages and motivates students to solve real-world science problems by working with engineering, technology and coding through the LEGO® brick, classroom-friendly software and 40+ hours of hands-on projects.


Past Nominations
2016 Presentation
Photo Gallery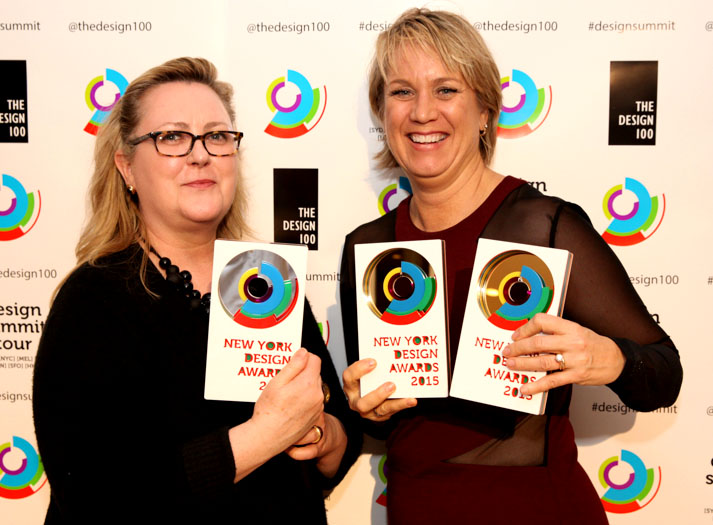 Don't forget to tag yourself, friends and colleges in the photos.