Architecture - Residential - Constructed
This award celebrates the design process and product of planning, designing and constructing form, space and ambience that reflect functional, technical, social, and aesthetic considerations. Consideration given for material selection, technology, light and shadow.
Nominations in Category
Architecture - Residential - Constructed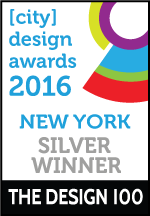 In New York City's bustling East Village, BKSK Architects designed a multi-family project that demonstrates a neighborly approach to development. The 115,000 square foot project is located at 211 East 13th Street, where the vaudeville-era Jefferson Theater stood prior to its demolition in 2000, and features market-rate apartments ranging from studios to three-bedroom penthouses. The street presence of the Jefferson is enhanced by a carefully designed detailed façade, clever massing, and block-appropriate cornice lines. The façade's light mottled silvery brick bolsters a prevalence of white and red masonry in the neighborhood and establishes a shared visual language between the project's two northern-facing commercial facilities on 14th Street. These thoughtful gestures result in The Jefferson complementing the area's 19th century architectural vernacular.
Architecture - Residential - Constructed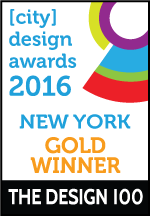 BIG's inaugural project in NY is a hybrid between the European perimeter block and a traditional Manhattan high-rise, West 57th has a unique shape which combines the advantages of both: the compactness and efficiency of a courtyard building providing density, a sense of intimacy and security, with the airiness and the expansive views of a skyscraper.
Architecture - Residential - Constructed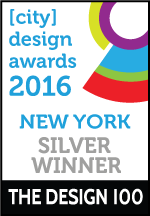 The Lafayette Loft project is a 4,000 SF full floor loft with 4 solar exposures. All existing walls were removed, making way for a new 4 bedroom layout.
Architecture - Residential - Constructed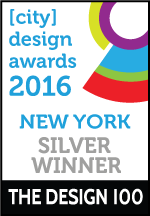 The Ex of In House in Rhinebeck is an experimental guest house developed directly from the ongoing Explorations of "IN" project at Steven Holl Architects.


Past Nominations
2016 Presentation
Photo Gallery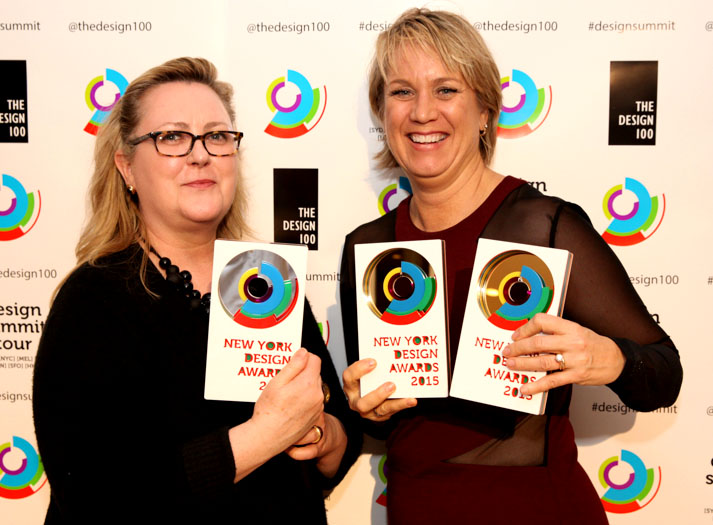 Don't forget to tag yourself, friends and colleges in the photos.