Digital - Business Operations
From managing personnel, project management and customised apps and tools for specific business processes and tasks, what will stand out here will be those that make it easier for businesses to run both day to day operations and improve their business functionality and efficiency.
Nominations in Category
Digital - Business Operations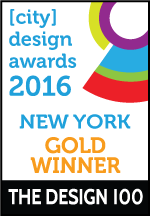 TouchBistro is an innovative, easy, smart, and complete iPad point of sale app built specifically for quick and full-service restaurants, bars, cafes, and food trucks. The business app is available exclusively on the Apple App Store for use with iPads. While TouchBistro is a business app, our team built it with a firm focus on scientific design. Unlike the plethora of traditional and dated point of sale software available, TouchBistro has distinguished itself by focusing on, and rigorously testing, its design with real humans in the real world—real restaurant servers, managers, and owners. Our approach to design and rapid testing has helped us turn our software into something that has become integral to the daily working life of those who use it.


Past Nominations
2016 Presentation
Photo Gallery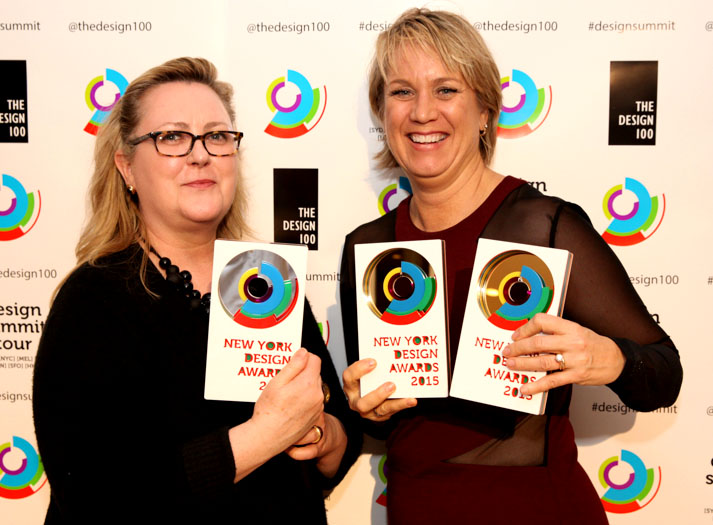 Don't forget to tag yourself, friends and colleges in the photos.