Product Design - Home & Garden
This award celebrates creative and innovative design for either a component or overall product. Consideration given to aspects that relate to human usage, aesthetics, selection of components and materials, and the resolution of assembly, manufacturing and the overall function.
Nominations in Category
Product Design - Home & Garden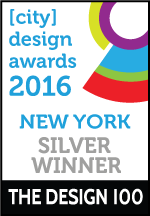 The power of 16 million colors plus infrared. Let the LIFX+ takes your smart home to another wavelength by enhancing the vision of your home security camera.
Product Design - Home & Garden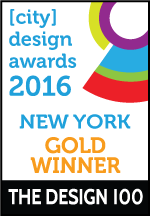 With Google Home, it's as simple as using your voice to turn up the music, get answers to a myriad of questions, manage tasks around the house, and even adjust the thermostat or lights. It allows you to bring the Google Assistant into your kitchen, living room or anywhere else around the house.


Past Nominations
2016 Presentation
Photo Gallery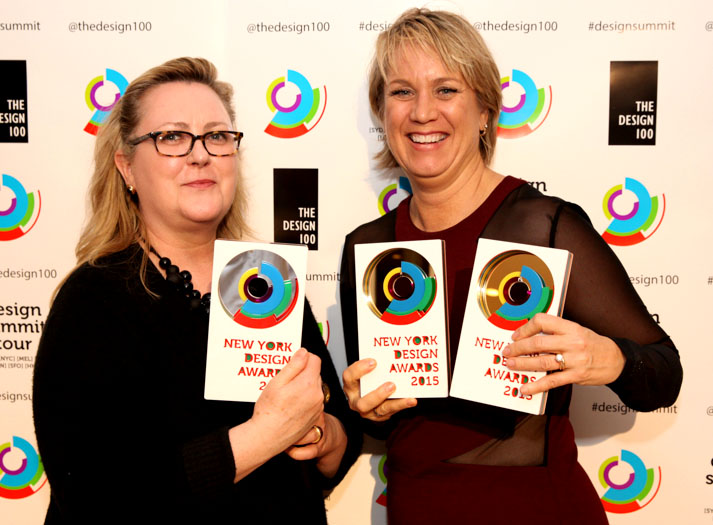 Don't forget to tag yourself, friends and colleges in the photos.