Architecture - Commercial - Constructed
This award celebrates the design process and product of planning, designing and constructing form, space and ambience that reflect functional, technical, social, and aesthetic considerations. Consideration given for material selection, technology, light and shadow.
Nominations in Category
Architecture - Commercial - Constructed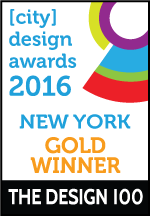 The Transportation Hub is conceived at street level as a freestanding structure situated on axis along the southern edge of the "Wedge of Light" plaza. As described in Daniel Libeskind's master plan for the site, the Plaza is bounded by Fulton, Greenwich and Church Streets to the North, West and East respectively and Tower 3 to the south. It links the procession of green, urban spaces that extend along Park Row from City Hall Park to St. Paul's churchyard, to the gardens of the WTC Memorial and Battery Park along the Hudson River.
Architecture - Commercial - Constructed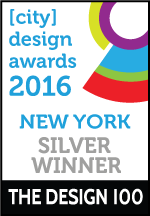 Located within the center of Lower Manhattan's thriving New Downtown, and nestled between both the East and Hudson Rivers, The Beekman is surrounded by some of Manhattan's most cherished attractions, including the Brooklyn Bridge, the World Trade Center, South Street Seaport and City Hall.


Past Nominations
2016 Presentation
Photo Gallery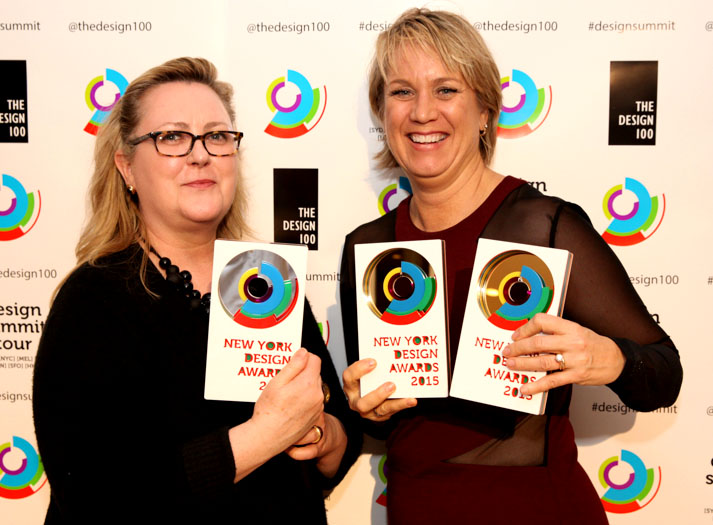 Don't forget to tag yourself, friends and colleges in the photos.