Product Design - Sport - Active Life
This award celebrates creative and innovative design for either a component or overall product. Consideration given to aspects that relate to human usage, aesthetics, selection of components and materials, and the resolution of assembly, manufacturing and the overall function.
Nominations in Category
Product Design - Sport - Active Life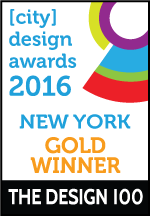 Adidas unveiled the future of sports shoes with Futurecraft 3D, a unique intermediate running shoe sole, made with 3D printing technology based individualized anatomical cushioning needs of each tread. The 3D concept is part of the "Futurecraft series", a pioneering initiative by adidas that places open platforms for cooperation and individual craftsmanship in the heart of the design, in order to inject innovation in all stages of production.
Product Design - Sport - Active Life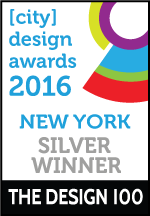 The kkdu plum™ bike buggy and rack is a simple, stylish and innovative solution designed to expand the possibilities of bike travel. By making it as easy as possible to transition between cycling and walking, kkdu plum™ are enticing more people to incorporate cycling into their daily lives. Their ultimate aim is to entice people to live differently, by contributing to the reduction in car use, and by increasing their levels of exercise. The kkdu plum™ bike buggy simply and very quickly attaches to a unique hitch point on the included, adjustable bike rack. By rotating the fold-away 3rd wheel it can transition from 2-wheeled bike trailer to 3-wheeled cart, and back again, in a matter of seconds. Unattached to a bike, and using the ergonomically adjustable handle, it can be pushed or pulled around markets and shops, along outdoor tracks, through parks and along beaches. It includes two plastic storage tubs that snap easily and securely into place, perfectly sized for daily use. For compact storage, the rear wheels can be easily removed and the frame can be folded or hung on the back of a door or wall by a hook.


Past Nominations
2016 Presentation
Photo Gallery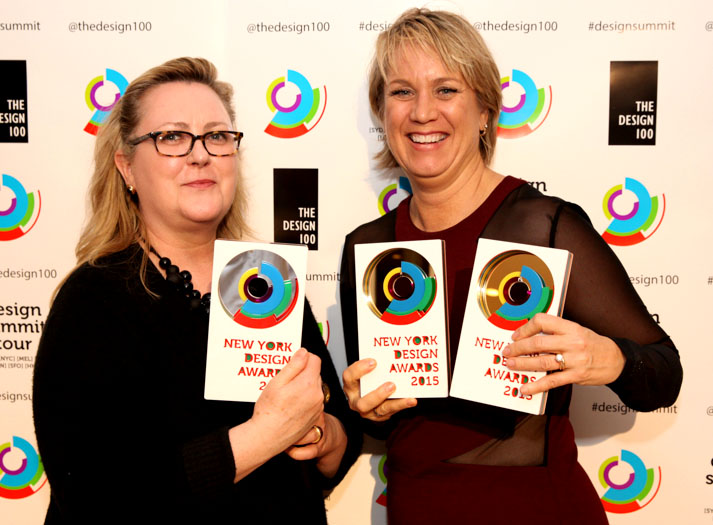 Don't forget to tag yourself, friends and colleges in the photos.