Architecture - Proposed
This award celebrates the design process and product of planning, designing and constructing form, space and ambience that reflect functional, technical, social, and aesthetic considerations. Consideration given for material selection, technology, light and shadow. The project can be a concept, tender or personal project, i.e. proposed space.
Nominations in Category
Architecture - Proposed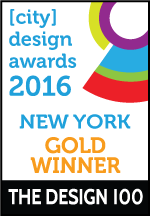 The dancing copper towers redefining the East River. American Copper Buildings, designed by collaborators SHoP Architects, presents two bold and dynamic residential towers on New York City's East River.


Past Nominations
2016 Presentation
Photo Gallery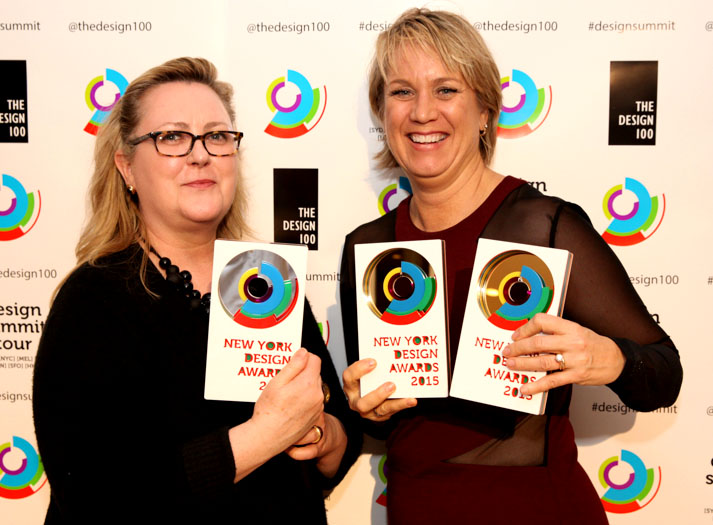 Don't forget to tag yourself, friends and colleges in the photos.