Product Design - Commercial & Industry
This award celebrates creative and innovative design for either a component or overall product. Consideration given to aspects that relate to human usage, aesthetics, selection of components and materials, and the resolution of assembly, manufacturing and the overall function.
Nominations in Category
Product Design - Commercial & Industry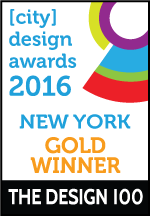 The StrongArm FLx ErgoSkeleton™ is an exoskeleton designed for active workers whom we consider to be Industrial Athletes. In combination with proper ergonomics training, the FLx™ is designed to help remind wearers to maintain proper posture while lifting or rotating. Leaving Them feeling less fatigued and empowered throughout the day.
Product Design - Commercial & Industry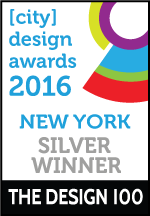 With the launch of helloGoodness, PepsiCo is revitalizing the vending channel with a greater variety of options combined with category-disrupting design.
Product Design - Commercial & Industry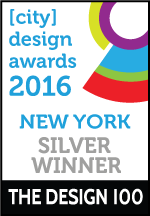 We feel that current parking enforcement methods are cumbersome, archaic and inefficient. We understand that space is a limited resource and demand is high for convenient parking. Effective parking enforcement and collection activities are a critical part of maintaining an efficient parking management solution. We know that most people resolve their parking violations on their own, but some need a more compelling method of ensuring they pay their debts. When these rules are not enforced, those that follow the rules are forced to carry the burden for those that don't.


Past Nominations
2016 Presentation
Photo Gallery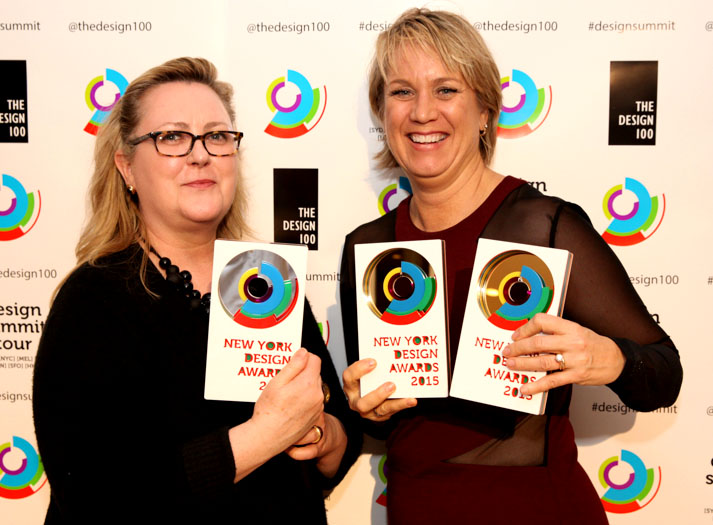 Don't forget to tag yourself, friends and colleges in the photos.