Digital - Entertainment & Leisure
Digital services have overtaken entertainment and leisure. They influence what and how we watch or listen to, where and how we eat, dine and play, how we book and how we interact before during and after entertainment events. We're looking for nominations that make entertainment even more entertaining.
Nominations in Category
Digital - Entertainment & Leisure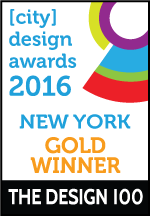 For its new $4 million Toy Halls of Fame gallery, The Strong Museum and Northern Light Productions turned to Unified Field to create a stunning digital interactive centerpiece. Bubble Tower soars 26 feet tall and invites guests to step up to a pillar of monitors to create a virtual wonderland of interactive bubbles. Built to honor bubbles, the Strong museum wanted to capture the whimsy of floating soap bubbles without the mess. Powered by a Kinect II, Unified Field's designers and software developers created an interactive environment that transports guests into a bubble-filled wonderland.
Digital - Entertainment & Leisure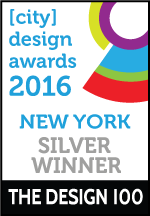 For many around the world, Condé Nast represents the gold standard of publishing. With pre-existing content streams from a portfolio of magazines that includes Vogue, The New Yorker, Variety, Wired, W, Condé Nast Traveler, Bon Apetit, Gentleman's Quarterly, and more, we were challenged to conceive and craft a one-stop destination for all of Condé Nast's video content. Aligning their digital video experience with contemporary content consumption habits, we set out to build a platform and editorial system that honored the design pedigree that has made Condé Nast the authority in modern publishing.
Digital - Entertainment & Leisure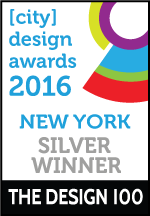 In advance of its second annual New Establishment Summit, Code and Theory collaborated with Vanity Fair to transform its Summit site into a more responsive and flexible destination. The New Establishment Summit is the physical embodiment of Vanity Fair's annual list of society's tastemakers who are "shifting and shaping the global conversation" in the intersecting worlds of technology, media, entertainment, politics, and beyond.


Past Nominations
2016 Presentation
Photo Gallery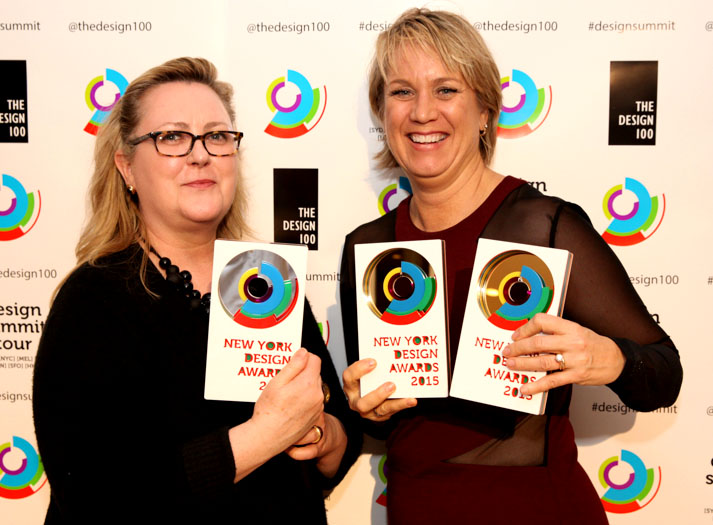 Don't forget to tag yourself, friends and colleges in the photos.