Digital - Games
This category relates to games including action adventure, sport simulation, educational, board, card and dice developed for the mobile platform.
Nominations in Category
Digital - Games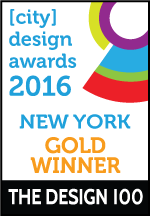 Here is a classic reinvented! STRATOLITAIRE is Free in App Store and Google Play. STRATOLITAIRE is a new concept, innovative and captivating of the classic Solitaire game. At last, able to unlock the game and continue to play, be strategic! 4 WORLDWIDE NOVELTIES! Please, give it a try! Sophisticated design! No violence! For All!


Past Nominations
2016 Presentation
Photo Gallery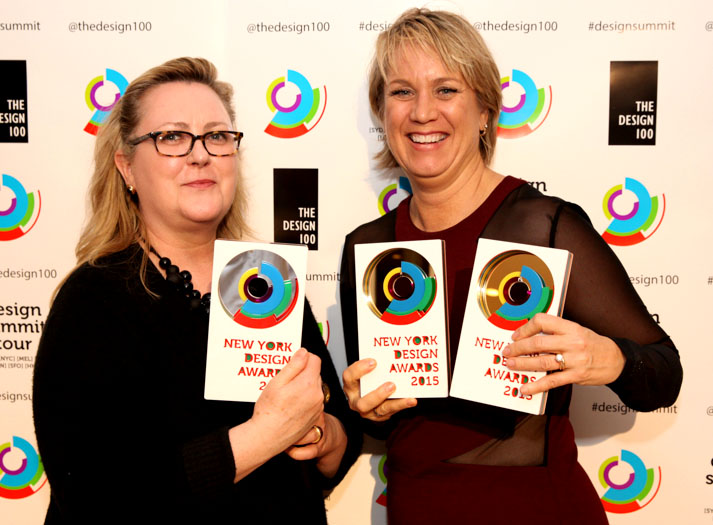 Don't forget to tag yourself, friends and colleges in the photos.