Product Design - Technology
This award celebrates creative and innovative design for either a component or overall product. Consideration given to aspects that relate to human usage, aesthetics, selection of components and materials, and the resolution of assembly, manufacturing and the overall function.
Nominations in Category
Product Design - Technology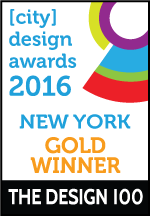 Mevo, the pocket-sized live event camera that let's you edit while you film. This category-creating live-editing camera helps busy consumers, organizations, and event producers seamlessly share the engaging stories of their live events by putting the power and capabilities of a multi-camera production studio in their hands.
Product Design - Technology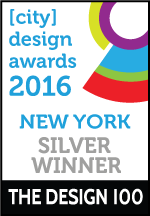 Crisp and bright during the day, soft and warm in the evening. It isn't hard to recognize, because it's been with us forever — flawless and fluid, delivering just what our bodies need, exactly when they need it. From the energizing midday sun to the familiar, soothing glow of a candle: it looks beautiful, feels comfortable, and never requires our intervention.
Product Design - Technology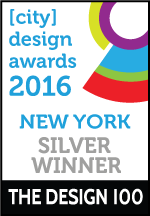 Xiaomi continues to shape our vision of the future technology. Its new smartphone has the guts to surpass every other with its unusual, elegant styling and advanced features.


Past Nominations
2016 Presentation
Photo Gallery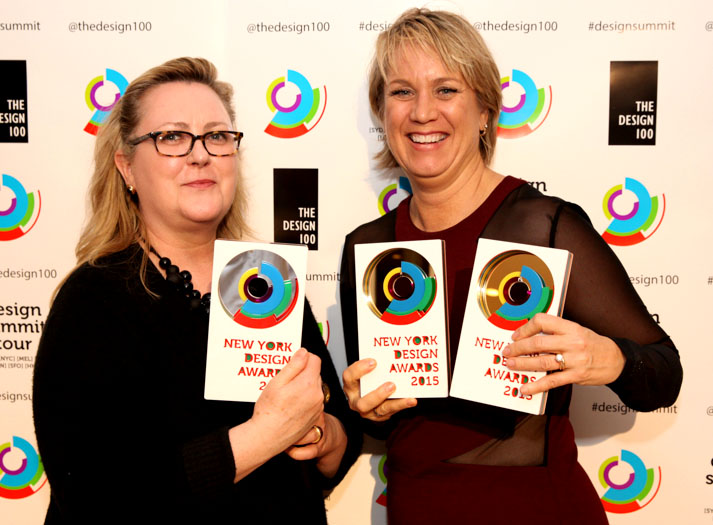 Don't forget to tag yourself, friends and colleges in the photos.