Digital - Business Platforms
Business Platforms have succeeded in helping businesses in changing their focus to the achievement of outcomes. Compelling, flexible and scalable platforms that provide greater business agility and productivity will stand out here.
Nominations in Category
Digital - Business Platforms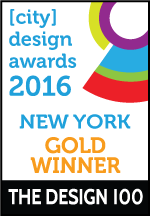 H&R Block has stores across the United States, dedicated to offering a helpful and effective way for customers to complete the stressful task of preparing their taxes. However, their online tools lagged behind the in-store experience and often left users confused. H&R Block hired Code and Theory to evaluate their existing online tax calculator and find a way not only to improve the user experience, but to make it a valuable resource in educating and converting new customers.


Past Nominations
2016 Presentation
Photo Gallery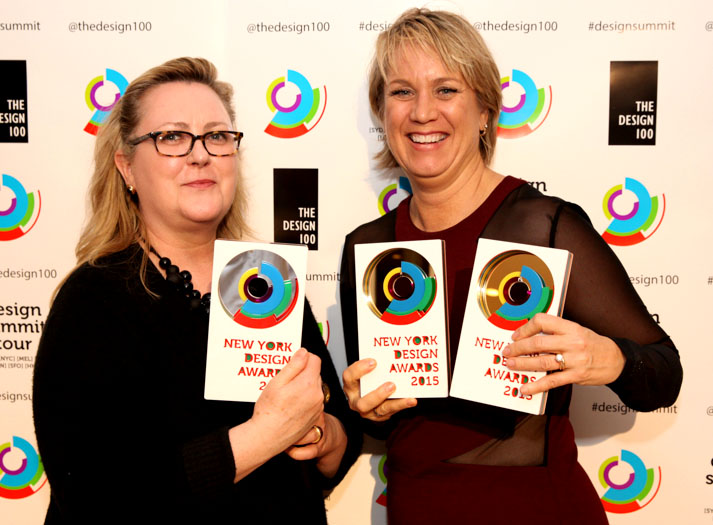 Don't forget to tag yourself, friends and colleges in the photos.