Marketing - Sales Promotion
This award celebrates creative and innovative experience design for sales promotions intended to persuade an audience to purchase or take some action upon products, ideas or services. Consideration given to the technical, conceptual and aesthetic elements, user experience, audience engagement and message delivery.
Nominations in Category
Marketing - Sales Promotion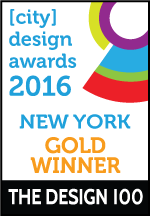 Pepsi Spire 3.0 is a digital touchscreen fountain dispenser that delivers a fun, engaging consumer experience with smart equipment technology. By interacting with the bright and flowing graphics of the digital display, Pepsi Spire 3.0 offers consumers the ability to become their own mixologist with the option of twelve brands and four flavor shots—allowing for up to 180 beverage combinations. Using Pepsi Spire 3.0 is easy— the user chooses a drink, mixes in flavor shots and then enjoys a uniquely personal drink experience.


Past Nominations
2016 Presentation
Photo Gallery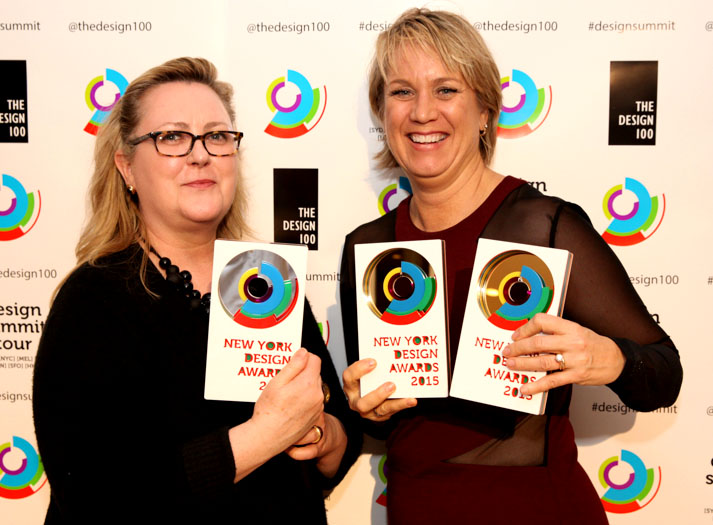 Don't forget to tag yourself, friends and colleges in the photos.